Paul Terrett –
Owner Manager, AVR Automotive
ADDRESS:
3/19 Kremzow Rd, Brendale     
PHONE:
3205 3950
WEB:
www.avrautomotive.com.au
NOBODY DOES IT BETTER
There are a lot of Automotive Mechanics in Brendale but there is only one AVR Automotive.
So what makes AVR different?
It starts when you walk into the air conditioned reception which is more like a showroom lounge that you would find at a dealership. Then it's all about the staff, highly trained and professional, AVR staff are selected for their friendly approach and positive attitude. Paul Terrett, the owner and manager of the business, understands the need to make sure all customers are treated with respect.
The AVR reception and customer waiting room are surpassed only by the state of the art workshop which has all the latest equipment that is required to service any make of car or four wheel drive. With 8 vehicle service bays the highly trained AVR technicians undertake all types of repairs and vehicle servicing which is  carried out to manufacturers standards and our log book servicing protects your vehicles warranty.
With an average of 2,500 regular customers, AVR have been at the leading edge of Automotive service for over 15 years. Here are just some of the ways that AVR does it better;
• Estimate before work starts
• A real alternative to high cost dealership fees without voiding your warranty
• Extensive safety check with every service
• Local to Brendale – free courtesy drop off pick up service
• Family owned for over 20 years, taking pride in every job
• Highly trained technicians who can service and repair any brand of car and four wheel drive
Drop in and see the difference for yourself, the team at AVR would love to show you around, or call for a quote on 3205 3950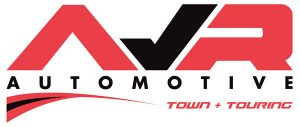 CATEGORY: New Car Dealership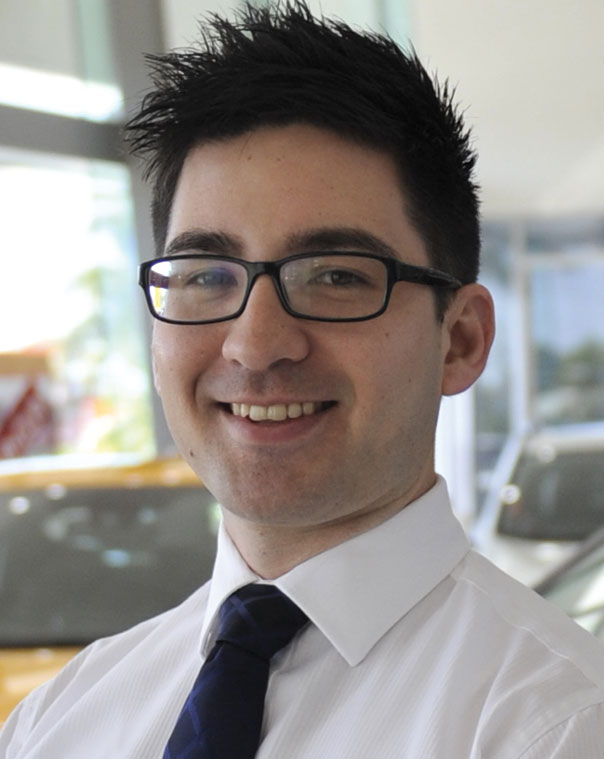 Sean Lim –
Dealership Development Manager,  Torque Toyota
ADDRESS:
55 South Pine Road, Strathpine     
PHONE:
3000 8000
WEB:
www.torquetoyota.com.au
TOYOTA MEANS BUSINESS IN BRENDALE
Torque Toyota has been serving Brendale for over 10 years.
We deliver world class products and services in a state of the art facility on the doorstep of the industrial estate in Brendale.
We have a large team of dedicated individuals who are here to assist you with every step of owning a Toyota. From purchase through to the maintenance of the vehicle over many years. Each visit at the dealership is an opportunity for you to experience what it means to own a Toyota.
We are passionate about delivering outstanding experiences and are constantly working to refine our experience to best suit the needs of our all of our guests.
As a local business, our focus in Brendale has very much been supporting other local organisations. From the suppliers we choose to the sponsorships we partner with, we try and make the right choices for us and our community.
We would love the opportunity to work with the Brendale Business Community to drive growth and expansion through the mobility of your workforce. Let us help by streamlining operations and reducing ownership costs of your Fleet.
Our dedicated team of Fleet specialists are experts in helping business find the right balance of return and ownership costs for your needs. And with the team based primarily at Brendale, you've got easy access to them when you need it.
Visit our showroom at 55 South Pine Road, Brendale for everything to do with Toyota and your business.
We look forward to partnering with you to support the growth of your business and the community in Brendale.