CATEGORY: Catering and Café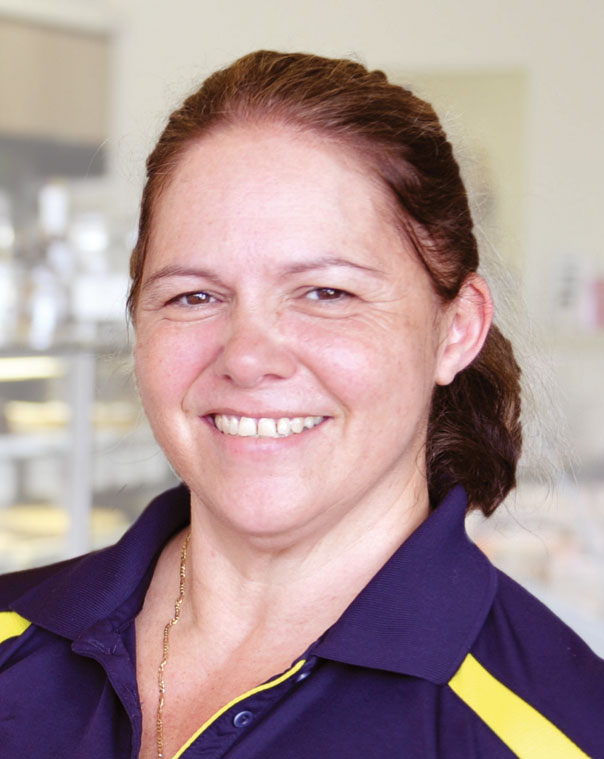 Sandy –
Owner Manager, Tastebuds Deli & Café
ADDRESS:
Shop 7/1 Warra Lane Cashmere     
PHONE:
3882 5844
WEB:
www.tastebudsdeli.com.au
TASTE OF THINGS TO COME
The Tastebuds Deli & Café are delivering a fantastic range of catering options to businesses in Brendale. Renowned for fresh modern cuisine, Tastebuds can deliver catering for 10 to 200 people and menu options to suit every occasion from delicious fresh sandwiches to delicate canapes and 3 course meals.
The Tastebuds 'difference' starts with the produce and fresh ingredients. All catering is prepared at the Tastebuds commercial kitchens just outside Brendale at Warra Lane Cashmere. Trained catering staff prepare all meals under the watchful eye of Sandy Muscat who owns and operates Tastebuds.
Sandy is passionate about delivering the freshest food from the many creative options on the Tastebuds menu. For more information or a free quote on your catering requirements call Sandy on 0403 017 076.