Storage, Packaging and Removals
CATEGORY: Industrial Packaging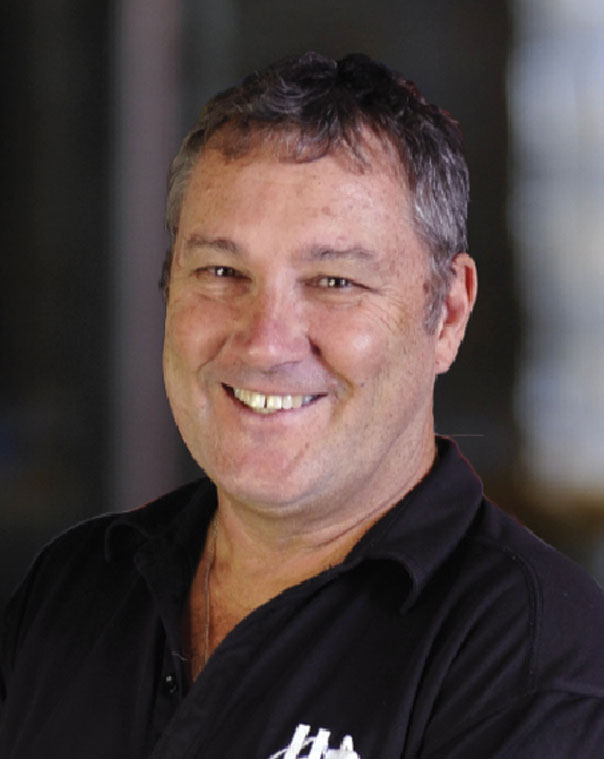 Steve Budd –
Managing Director, Harben Packaging
ADDRESS:
16 Moonbi St, Brendale     
PHONE:
3205 2133
WEB:
www.harbenpackaging.com.au
PACKING A PUNCH
Harben Packaging is an Australian owned and run company, operating in the Brendale area, for 25 years.
As one of Brendale's leading Industrial Packaging Specialists, Harben Packaging have established a reputation for excellent service and product quality. Buying power and industry knowledge from over 30 years' experience, combine to deliver competitive prices and fast efficient service to their clients. Delivery is faster because Harben has their own delivery vehicles and are not relying on third party couriers.
Harben Packaging's excellent service is matched only by a range of products which include: Cartons, Packaging Tapes, Bubble Wrap and Cardboards, Stretch Film and Plastic Wrap, Strapping and Lashing, Bags and Tubing, Stationery and Mailroom.
Their People
It's their people that make the difference. Their staff have an industry experience of over 30 years and are dedicated to making life easier for their customers.
Best Brands
Harben have partnered with the world's most respected packaging names in the manufacture of products. Polycell, Visy and Stylus are just some of the companies that they represent.
Environmental responsibility
With a commitment to the environment, Harben Packaging sources and supplies you a range of recyclable materials and secondhand boxes are on offer.
If you would like to know more about how Harben Packaging can meet your packaging needs call Steve Budd on 3205 2133.

CATEGORY: Removals and Storage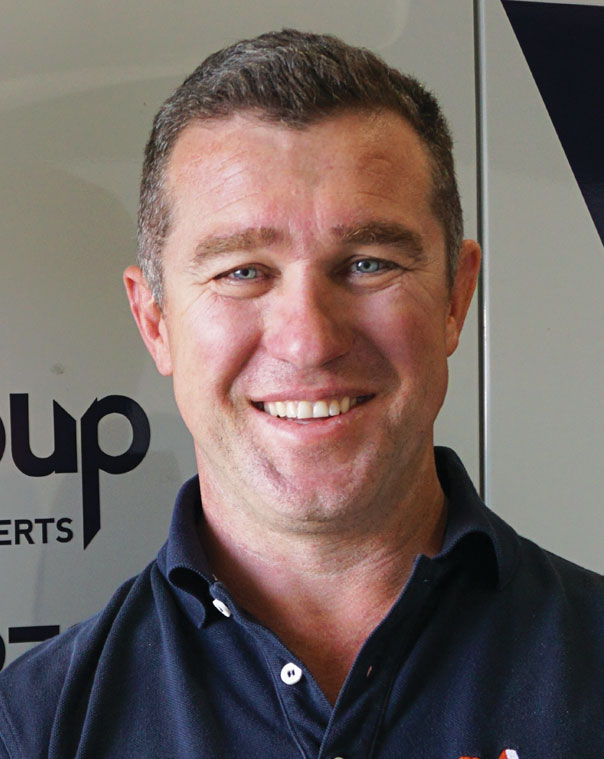 John Haire

ADDRESS:
30 French Avenue Brendale     
PHONE:
1300 013 279
WEB:
www.moveagegroup.com.au
THE MOVEAGE GROUP
The Moveage Group are your home moving experts and one stop shop for all your moving and storage needs. Only the Moveage Group allow you to customise the way you move and store by choosing one of our services below or by using a combination of services that exactly fit your needs!
At the Moveage Group we can service all your storage and moving requirements from Brisbane to the Gold Coast.
Moveage Box or Truck?
Book online or give us a call and we will provide you with the most convenient solution!
flexible Options
we save you money
we save you time
one stop shop
Great Customer Service
Moving and storing on your term
 For an obligation free quote, please call us on 1300 013 279.