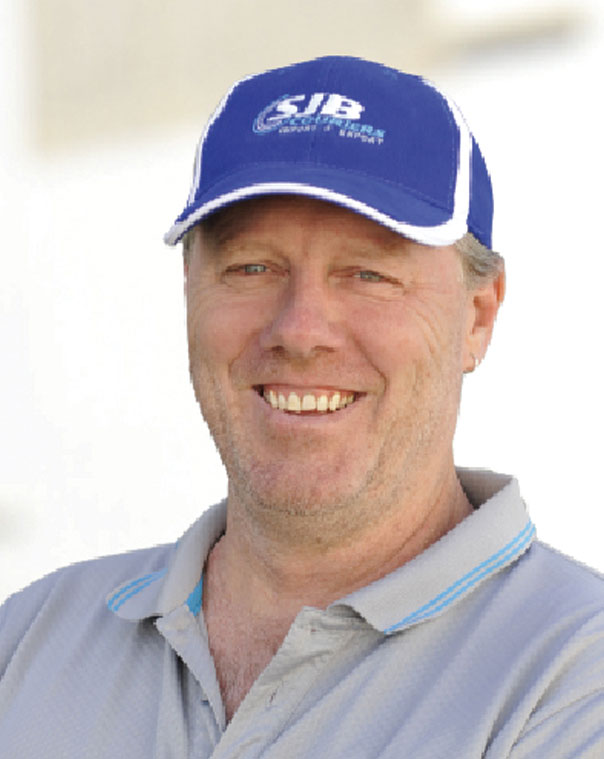 Steve McKenna –
Business Owner/Manager, SJB Couriers   
PHONE:
0427 750 658
WEB:
www.sjbcouriers.com.au
DELIVERING FOR BRENDALE
When Steve McKenna started his own courier service 10 years ago he wanted to provide a service that he could never get. Responsive, reliable and consistent service that won't let you down when you need it the most.
Operating from the heart of Brendale SJB Couriers offer their clients the personal service that you won't find from the larger franchise courier companies.
Delivering to any location in the greater Brisbane area, SJB Couriers are here to help with all your freight needs.
If you are looking for a courier service in Brendale with affordable rates and exceptional service give Steve McKenna a call on 0427 750 658