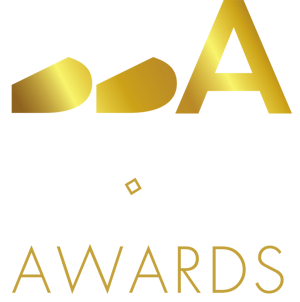 Category One:
BUSINESS EXCELLENCE
AWARD CRITERIA:
A business that demonstrates excellence in:-
Service value with levels that exceed industry standards. Service or product innovation and the application of systems and processes that are designed to improve customer service delivery. A great culture that includes staff training and staff recognition programs. Best practice in regards to workplace health and safety. Engagement and membership to Industry organisations and peak bodies. Industry awards and recognition by clients for business excellence. Sustained growth and investment in technology and infrastructure. Innovative marketing and client relations management. Community contributions and social responsibility. Environment awareness and best practice to improve environmental standards.
NOMINEE CRITERIA:
The nominated company must be part of the Brendale Business Community or local area.
SUBMISSION REQUIREMENTS:
Nomination submissions should include details of Business Excellence that apply to the Award Criteria. This should include:-
Information and evidence of
Excellence in service compared to industry standards
Excellence in product or service quality and innovation
Evidence of staff improvement programs, excellence in business culture and staff retention
Best Industry practice including marketplace health and safety
Industry recognition and awards
Client testimonials
Evidence of sustained growth
Information relating to business innovation and implantation of technology
Information relating to community contributions and social awareness
Information about environmental awareness and high standards of environmental protection.
Category One: Product Innovation Nomination Form 2019