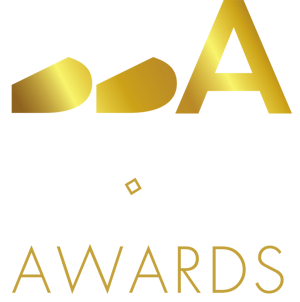 Category Three:
SERVICE EXCELLENCE
AWARD CRITERIA:
An individual, team or company who provide consistent outstanding service excellence to their customers, clients, or business colleagues. Service excellence includes:
Providing excellent customer service either face to face, via telephone, social media or written communications that have delivered exceptional moments.
Providing a consistent high level of customer service resulting in a significant number of customer compliments and / or positive customer sentiment.
Demonstrating successful and continuous customer experience improvements to meet the changing needs of the customer.
Turning customer complaints into compliments and creating customer service and brand evangelists by listening and acting on customer feedback.
NOMINEE CRITERIA:
The nominated individual / team / company must be part of the Brendale Business Community or local area.
SUBMISSION REQUIREMENTS:
Nomination submissions must include specific customer feedback examples, compliment data or successful customer experience improvements. Customer feedback examples should be taken from the start of 2018/19 financial year up to closing date of award submission.
For specific customer Brilliance moments, customer contact details should be provided where possible to assist with the category judging process. Customer consent for judges to call must be confirmed on the submission to ensure privacy requirements are met.
Customer feedback and customer experience data can be accumulated over relevant years to demonstrate improvements in complaint handling and / or customer satisfaction.
Category Three: Service Excellence Nomination Form 2019