Air Conditioning and Refrigeration
CATEGORY: Air Conditioning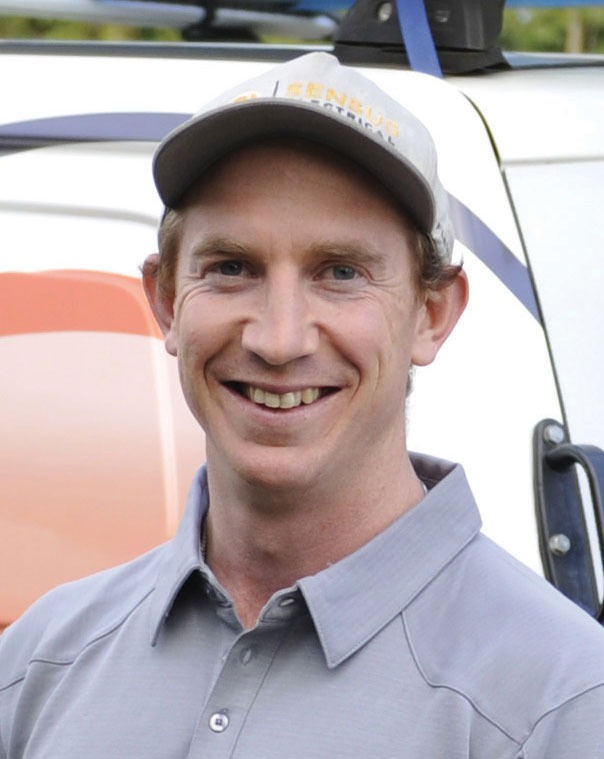 Elijah Taylor –
Managing Director, Sensus Air Conditioning
ADDRESS:
1/15 Nicol Way, Brendale     
PHONE:
3205 9100
WEB:
www.sensusair.com.au
COOLER SOLUTIONS
You rarely find an Air Conditioning company that can handle all your air-conditioning sale, installation and service needs in the way Sensus can.
Operating in Brendale for over 10 years, we have expertise and experience in business and industrial airconditioning. We pride ourselves on the quality of our products, our team and we can tailor-make a solution for whatever your needs might be.
Sales
With the latest in cooling and heating from Daikin, Fujitsu, Mitsubishi, Panasonic, Carrier and Hitachi, we bring you an expansive range of product options, ensuring you only receive the system which is right for you.
Installation
Proper installation of the right system is the first step to ensuring the perfect heating and cooling for your business. At Sensus, we take pride in our high quality of workmanship. Our highly trained installation team will make sure that your system is installed correctly to ensure it starts and remains in perfect working order.
Maintenance
Once your system has been installed, regular maintenance will ensure it remains working just as well as the day it was installed. Our service team members are highly skilled and highly trained. They will take care of your heating and cooling system and keep it running perfectly.
Support
Our customer support team will be here for you from the very beginning. They will handle all your bookings and assist you in finding the exact heating and cooling systems that work for your needs and your budget. For Brendales best air you can rely on Sensus.