CATEGORY: Industry & Tourism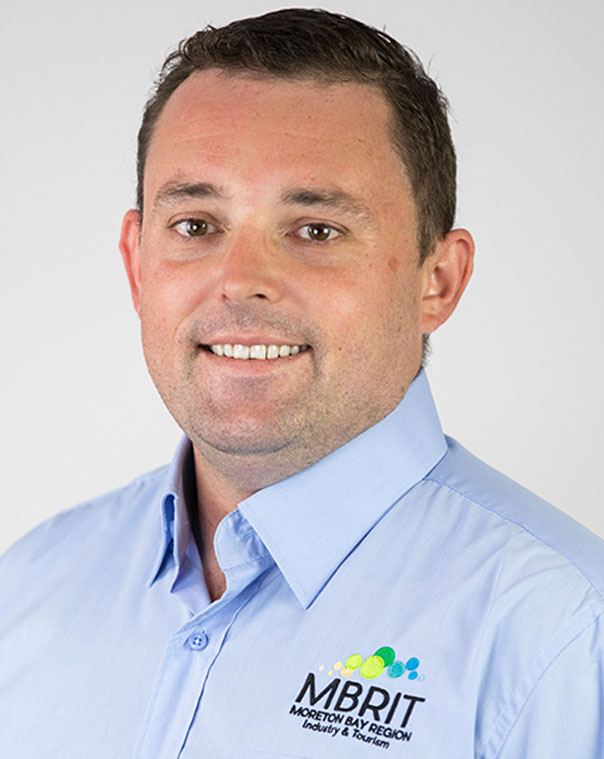 ESTABLISHED BY INDUSTRY FOR INDUSTRY
Moreton Bay Region Industry & Tourism is the official Destination Management Organisation for the Moreton Bay Region, which works collaboratively to provide leadership in preparing for and delivering a dynamic path of growth and prosperity for the Region.
Stay up to date with what is going on in the Region via http://www.businessmoretonbayregion.com.au/ & https://www.visitmoretonbayregion.com.au/
Steve's role within MBRIT is the Regional Innovation Coordinator for Innovate Moreton Bay. Innovate Moreton Bay is a new initiative for the region, backed by Advance Queensland's Advancing Regional Innovation Program (ARIP).
Follow the Innovate Moreton Bay Facebook Page for more information, and join the Innovate Moreton Bay Facebook Group to stay up-to-date and get connected
Steve is happy to answer any question you may have in regards to MBRIT & Innovate Moreton Bay.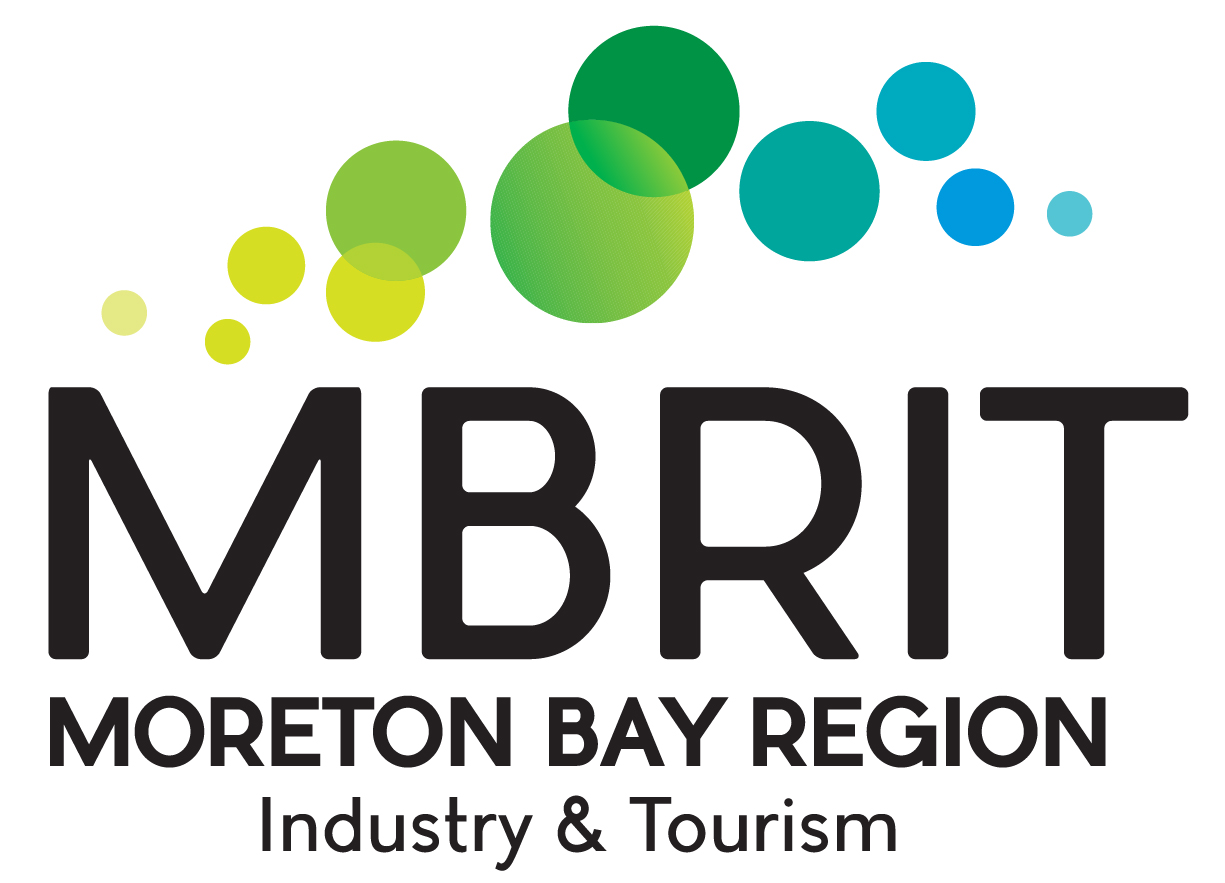 Equips & Empowers Young Mothers
FACING A BROAD RANGE OF CHALLENGES
Young mums need your help. We know this from our own lived experience, countless heartbreaking stories and from the plethora of government statistics on social exclusion, domestic violence and generational cycles of disadvantages.
A Brave Life equips and empowers young mothers facing a broad range of challenges such as domestic violence, poverty, homelessness and relationship breakdowns. We can't change the past, but our early interventions enable young mums to forge a better future for themselves and their babies.
A Brave Life walks alongside young mums and aims to:
EQUIP – providing essential items through our baby bundle program.
EMPOWER – Mentoring, coaching, skills, development, pathways to education and employment.
ENCOURAGE – Affirming their worth, inspiring them to dream and celebrating their accomplishments.

CATEGORY: Carers Foundation

Who Cares for Carers
The Carers Foundation Australia is a locally based charity, founded in 2015 by Ronnie Benbow OAM, who is passionate about caring for carers in our community.
The foundation provides wellbeing programs to support the emotional, physical and mental health of family carers at no cost to them. The purpose of these programs is to restore carers own health, connect with others, allow them to recover from the impact of caring, and to prevent health crisis breakdowns. Did you know there are children as young as 8 caring for their Mum, Dad, brother or sister with a disability or illness? Who cares for them? We believe that no carer should be alone or unsupported, especially teen carers.
HOW YOU CAN HELP
The Carers Foundation Australia is not government funded and relies on grants, donations and events to provide their lifesaving programs. There are many ways you can help.
DONATIONS
• Donations of services or products
• Workplace Giving
• Fully tax-deductible donations support carers from the ages of 12.
• JOY & INSPIRATION PROGRAMS FOR teens
• CUPPA FOR A CARER
VOLUNTEERING OPPORTUNITIES
• Support on programs
• Packing and delivering essential wellbeing packs
• Events
• Professional Services
• Corporate Volunteering Days