CATEGORY: Industry & Tourism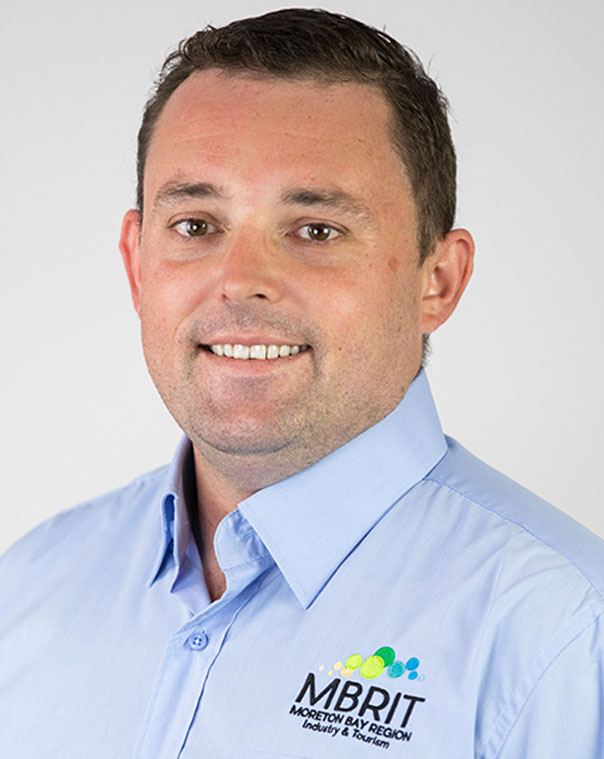 ESTABLISHED BY INDUSTRY FOR INDUSTRY
Moreton Bay Region Industry & Tourism is the official Destination Management Organisation for the Moreton Bay Region, which works collaboratively to provide leadership in preparing for and delivering a dynamic path of growth and prosperity for the Region.
Stay up to date with what is going on in the Region via http://www.businessmoretonbayregion.com.au/ & https://www.visitmoretonbayregion.com.au/
Steve's role within MBRIT is the Regional Innovation Coordinator for Innovate Moreton Bay. Innovate Moreton Bay is a new initiative for the region, backed by Advance Queensland's Advancing Regional Innovation Program (ARIP).
Follow the Innovate Moreton Bay Facebook Page for more information, and join the Innovate Moreton Bay Facebook Group to stay up-to-date and get connected
Steve is happy to answer any question you may have in regards to MBRIT & Innovate Moreton Bay.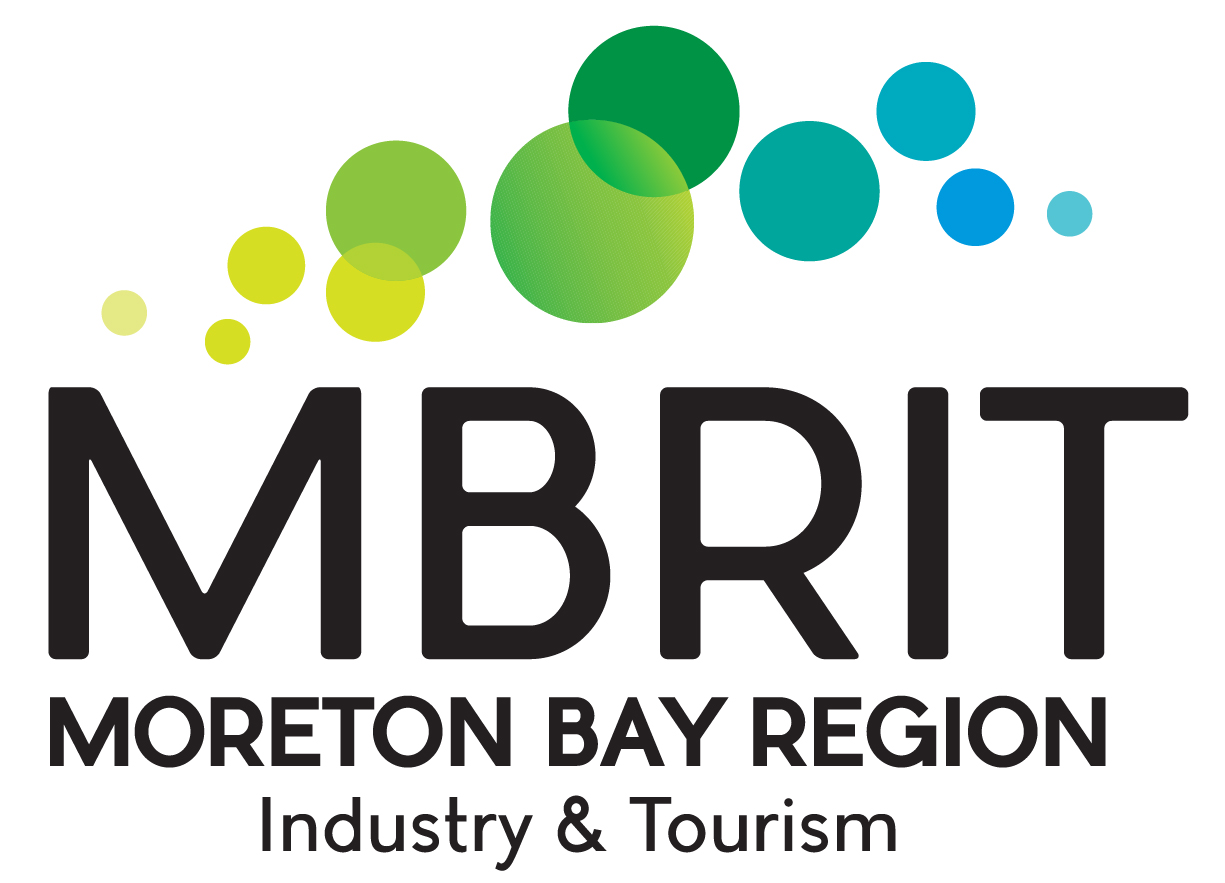 Equips & Empowers Young Mothers
FACING A BROAD RANGE OF CHALLENGES
Young mums need your help. We know this from our own lived experience, countless heartbreaking stories and from the plethora of government statistics on social exclusion, domestic violence and generational cycles of disadvantages.
A Brave Life equips and empowers young mothers facing a broad range of challenges such as domestic violence, poverty, homelessness and relationship breakdowns. We can't change the past, but our early interventions enable young mums to forge a better future for themselves and their babies.
A Brave Life walks alongside young mums and aims to:
EQUIP – providing essential items through our baby bundle program.
EMPOWER – Mentoring, coaching, skills, development, pathways to education and employment.
ENCOURAGE – Affirming their worth, inspiring them to dream and celebrating their accomplishments.