CATEGORY: Cleaning Supplies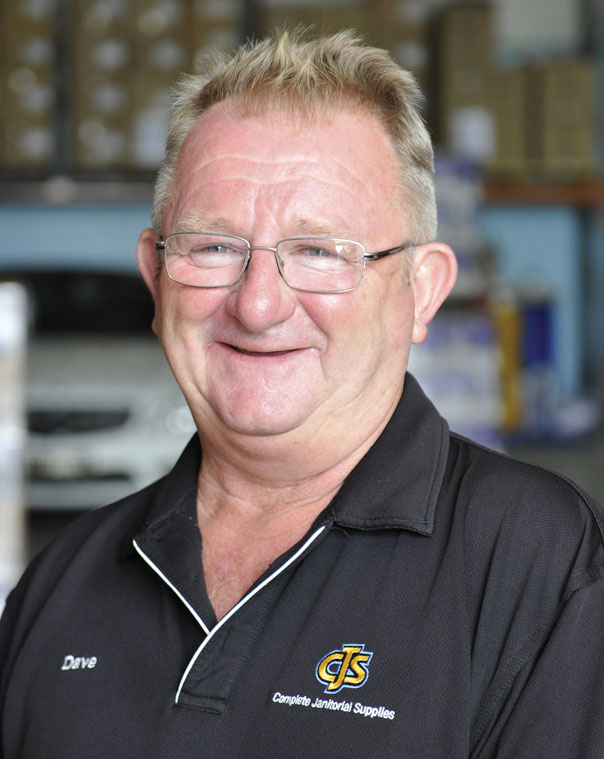 Dave Harvey 
ADDRESS:
114 Gympie Road, Strathpine     
PHONE:
3205 2847
WEB:
completejanitorialsupplies.com.au
ARE YOU PAYING TOO MUCH?
LET US HELP YOU
Complete Janitorial Supplies have been a family owned business since 1979, servicing over 200 companies locally. We pride ourselves on outstanding customer service and an extensive product range.

CATEGORY: Commercial Cleaning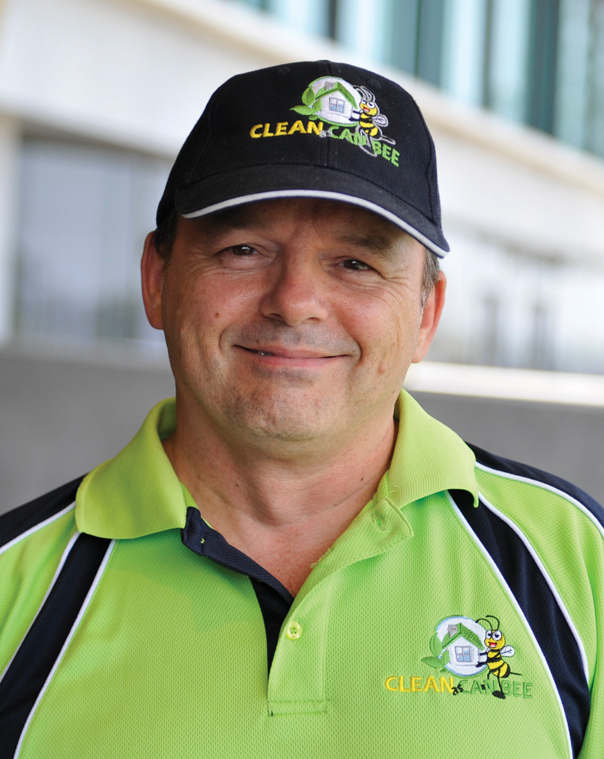 Paul Larose      
PHONE:
0404 258 785
WEB:
cleanascanbee.com.au
Busy Cleaning Brendale
The Clean as can Bee Group are your one stop shop for ALL your cleaning requirements.
"We do EVERYthing clean"
Commercial

cleaning

Residential cleaning

Carpet cleaning

Clinical cleaning

Car cleaning

Commercial yard cleaning
For a free no obligation quote call Paul on: 0404 258 785 or Craig on: 0400 941 999