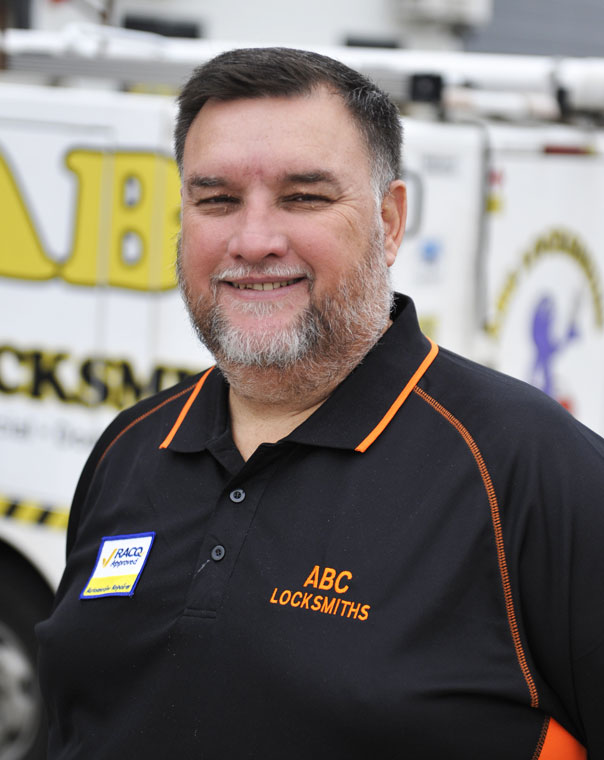 YOUR LOCAL LOCKSMITH
• Lost or Damaged key replacement
• Keys cut to code or lock
• Locks and security products supplied & fitted
• Car Keys cut for all models
• Lock recodes and repairs
• Safe Sales
• Restricted key systems
For all Commercial, domestic & automotive requirements.
1300 876 598

DEPENDABLE, READY, THE RIGHT FIT FOR YOU
Aptus Plumbing & Gas is a team of professional Plumbers and Gas Fitters, based in Brendale, servicing all Brisbane suburbs
We specialise in:
Real Estate Property Maintenance 
Domestic Maintenance
Water & Gas Pipe Renewal
Commercial Fit Outs
Commercial Maintenance
Gas Fitting
Roof & Gutter Repair
Drain Clearing & Camera Inspection
Renovations
Hot Water Systems – New Installs & Repairs

CATEGORY: Antenna Specialists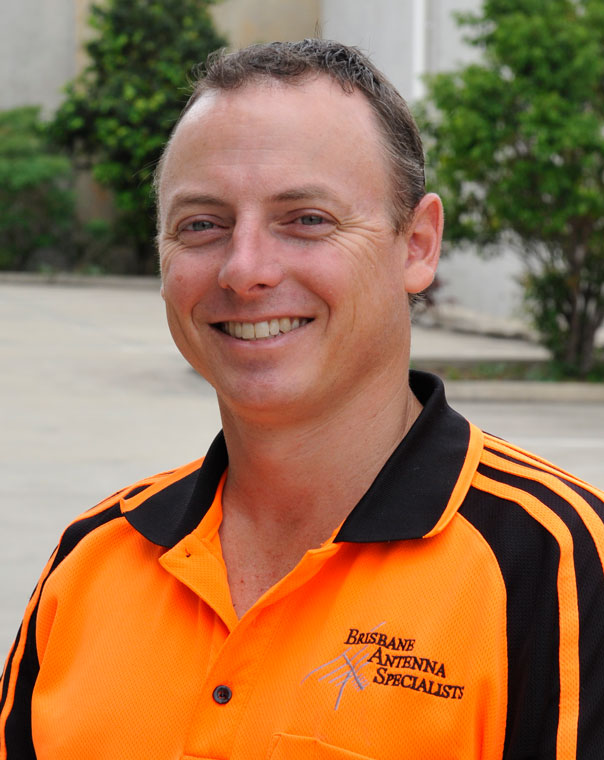 Brad Melville –
Managing Director, Brisbane Antenna Specialists    
ADDRESS:
18 French Avenue, Brendale
PHONE:
07 3205 6022
WE GET THE PICTURE
OUR SERVICES INCLUDE:
Service Calls
Checking reception issues, tuning TVs, setting up systems
Replace Antenna
Upgrading your existing antenna or replacing a damaged one
New Home Installation
For a new build installing a new antenna, mount & cabling
Additional Points
Need an extra point, need to repair an existing point
Wall Mounting
Wish to have your TV mounted on a wall, we provide the mount & install it for you
Cabling
Replacing damaged or aged cabling if needed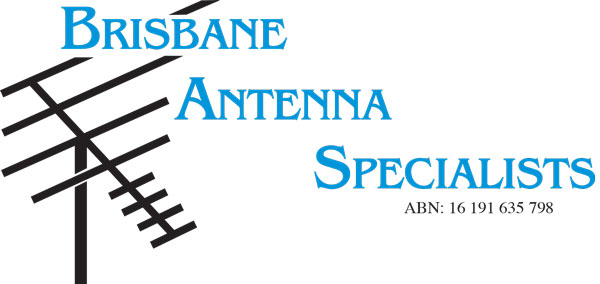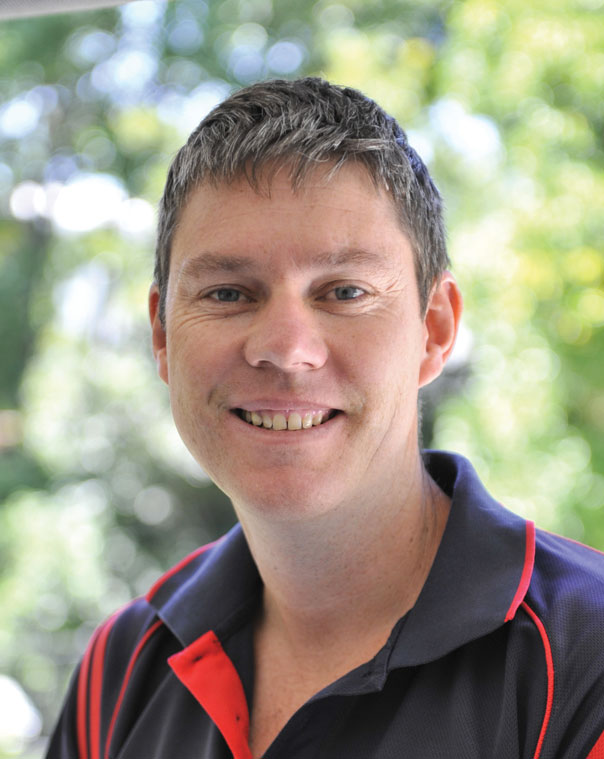 Jeremy Bryce –
Managing Director, Bluechip Termite and Pest Control    
PHONE:
1300 438 2583
STOP PROBLEM PESTS!
Installation and retreatment of all chemical termite barriers & reticulation systems.
Termite inspections and treatments 
All general pest control
Solar panel pigeon proofing
Local family owned business 
We use only the best quality chemicals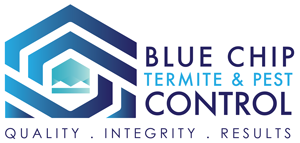 Tree Work Specialists
Contact us for:
Tree Removals
Tree Surgery
Storm Damage Prevention
Pruning & Shaping
Mulching

25 years' experience with professional friendly service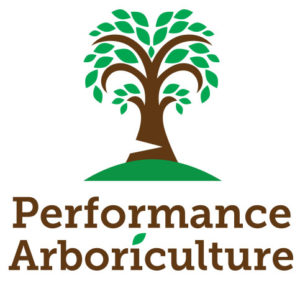 CATEGORY: Underground Service Location

Services locator & Leak Detection
K and J Scanning specialise in Electromagnetic frequency (EMF) locating services. With the use of sophisticated underground cable location equipment, we help locate and map services such as: Gas, Water, Electric, Communication, Sanitary or Storm Sewer.
Using EMF Scanning we can accuartely target the location and depth of Services, saving you time and money in the long run by helping to avoid any costly damage involved with excavations.
We are happy to quote on all residential and commercial projects. Contact us when undertaking projects, such as: New fencing | Driveways | Landscaping | Mailbox installation | Clothes Lines | Pools