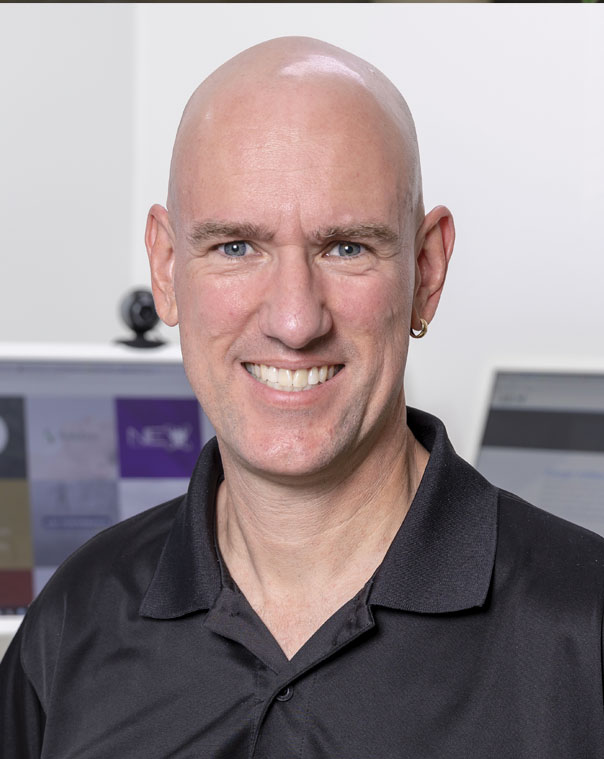 Gary Weis –
Managing Director, SBIM
ADDRESS:
1/162 South Pine Rd, Brendale     
PHONE:
3325 0505
WEB:
www.sbim.com.au
UNLOCK THE BUSINESS OF YOUR DREAMS
At SBIM we know that you want the key to unlock the business of your dreams. In order to do that, you need customers flowing in effortlessly. The problem is, ineffective marketing is wasting your money, stealing your time, & holding your brand hostage. Which makes you feel trapped and like all your hard work amounts to nothing.
We believe you deserve to focus on servicing your customers rather than finding your customers and we also understand branding and marketing is a beast too big to tame for many business owners.
With 10 years of experience, and over 500 happy customers, SBIM delivers a consistent & reliable flow of leads through social media marketing, Google ads, SEO, web development, video and content creation.
Here's how we do it:
1. Give us a call
2. We Help Design Your Customised Marketing Plan
3. We Implement The Plan Together
4. You Enjoy Your Dream Business
Unfortunately, a lot of business owners are worried about not getting results, hefty set up fees, and hidden costs when creating professional content. At SBM we have a no leads, no pay guarantee, no set up fees, and professional content creation is included in your package. So, give us a call today so we can start you on your marketing quest. That way, you can stop wasting your time & money, and unlock the business of your dream by having customers flow in effortlessly. We look forward to helping you break free from ineffective marketing.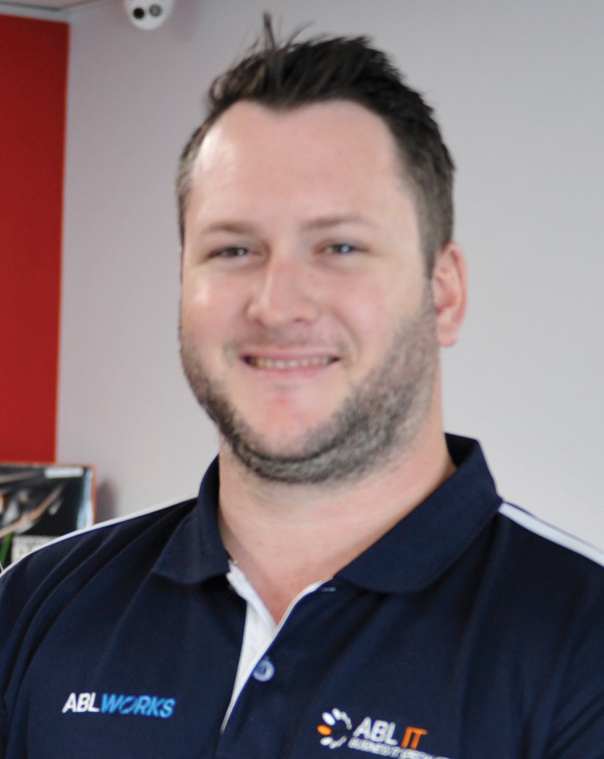 Andrew –
Managing Director
ADDRESS:
Unit 4, 255 Leitchs Rd, Brendale     
PHONE:
1300 133 317
WEB:
www.ablit.com.au
One-Stop Technology Solutions for Business
Business IT Support
Fast and reliable IT solutions delivered by our highly experienced Brisbane-based team
• IT Consulting
• Managed Services
• Servers
• Cloud Servers
• Helpdesk Support
• Network Infrastructure
• Software Support
• Phone Systems
• Backups
• Domains
• Emails
• Website Hosting
• Website Development
• App Development
Business Phone Systems
Cost effective, flexible and scalable phone systems tailored to your business needs
• NBN switchover
• Improved call quality
• Extremely reliable
• Flexible handset options