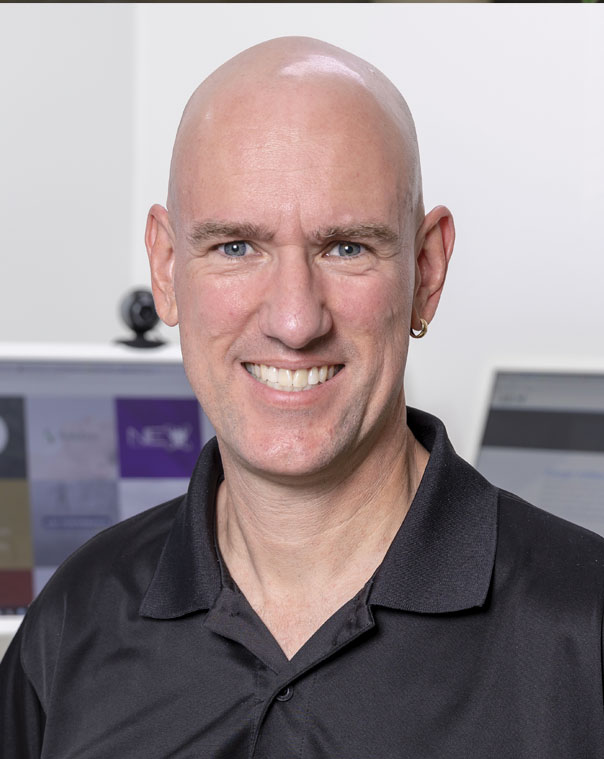 Gary Weis –
Managing Director, SBIM
ADDRESS:
1/162 South Pine Rd, Brendale     
PHONE:
3325 0505
WEB:
www.sbim.com.au
WEBSITES – APPS – MARKETING
SBIM doesn't just build awesome apps and websites; we build your business online.
SBIM are leaders in online business development. From the simplest one-page website to enterprise-level ecommerce, we do it all. Everything from lead generation, ticket & event sales, online registrations, e-learning, client portals and membership sites, right through to custom applications, we can develop a cost effective online solution for your business.
Since 2008, SBIM have helped hundreds of businesses achieve amazing online marketing results. Let's be honest, it isn't always easy…however, we find that by taking the time to get to know you & your business, taking a collaborative & realistic approach, and focusing on your online marketing goals, we get the job done.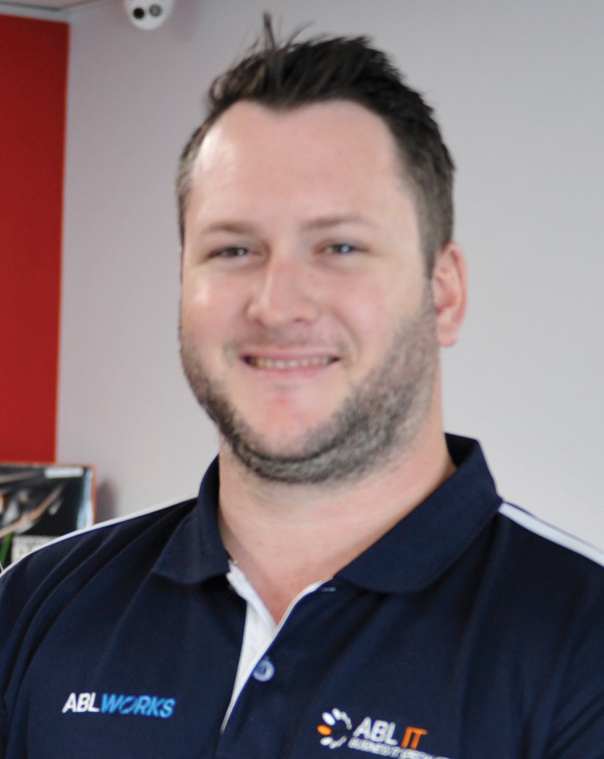 Andrew –
Managing Director
ADDRESS:
Unit 4, 255 Leitchs Rd, Brendale     
PHONE:
1300 133 317
WEB:
www.ablit.com.au
One-Stop Technology Solutions for Business
Business IT Support
Fast and reliable IT solutions delivered by our highly experienced Brisbane-based team
• IT Consulting
• Managed Services
• Servers
• Cloud Servers
• Helpdesk Support
• Network Infrastructure
• Software Support
• Phone Systems
• Backups
• Domains
• Emails
• Website Hosting
• Website Development
• App Development
Business Phone Systems
Cost effective, flexible and scalable phone systems tailored to your business needs
• NBN switchover
• Improved call quality
• Extremely reliable
• Flexible handset options