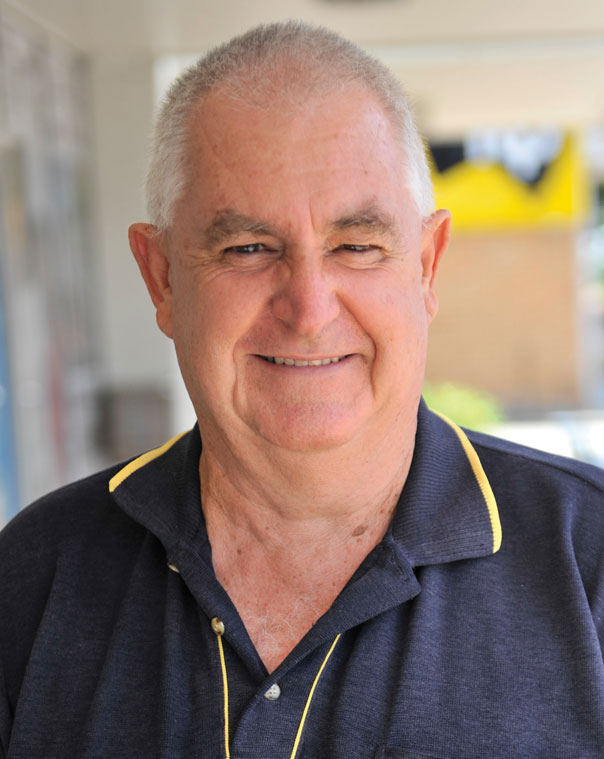 Ken Smith –
Franchise Owner
ADDRESS:
3/500 Gympie Road, Strathpine     
PHONE:
3881 2446
WEB:
www.cartridgeworld.com.au
PRINTER & PRINTING CONSUMABLE SPECIALIST SERVICING THE PINE RIVERS AREA.
We offer:
Free advice on what printer meets your needs
Access to most printer brands
Reduced business running costs by using quality Cartridge World cartridges and toners
Large range of genuine brand printer cartridges at competitive prices
Reduced need to store excessive stock of cartridges via our printer monitoring software
Over 15 years of experience
Free delivery to businesses in Pine Rivers
30 day business accounts – automatic to BBC members
Expertise gained from a network of 700 stores in 38 countries

CATEGORY: Mail Distribution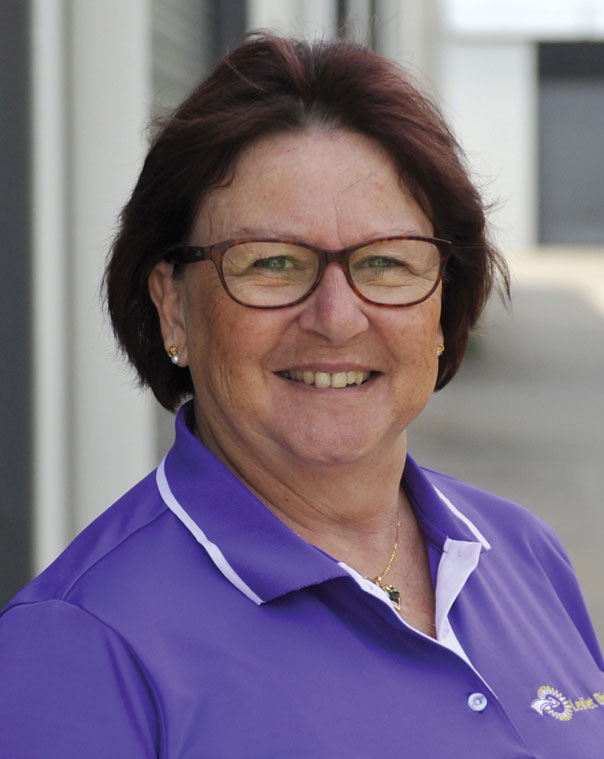 Iris Brooks
PHONE:
3467 2145 or 0414 769 528
WEB:
www.irisbrooksleaflets.com.au
WE DELIVER TO BRENDALE
Brendale's independent letterbox and mail distribution specialist
If you want to deliver a mailer or leaflet to every business in Brendale for less than $300, talk to the Brendale mailer specialists, who deliver the Brendale Buzz. We also deliver to many other businesses and residential locations in North Brisbane. Here are just a few reasons to choose Iris Brooks Leaflet Distribution;
• Local and family run business
• GPS tracking so we can track your delivery
• No sub – contractors
• We deliver on days when there is less junk mail
• Competitive Pricing, ask us for a quote.