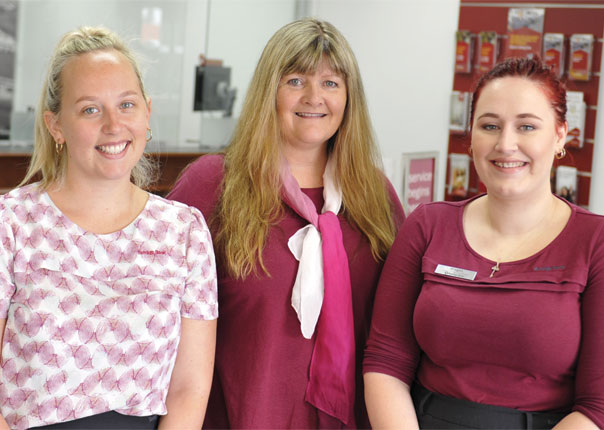 Bronwyn Fitzpatrick
Senior Branch Manager
ADDRESS:
Shop 4, 7 Day Shopping Centre, Kremzow Rd, Brendale     
PHONE:
3881 0720
WEB:
www.bendigobank.com.au
BRENDALE'S COMMUNITY BANK
We don't just go around telling people we make a difference. We just make a difference, and we're proud Community Bank® ambassadors. We are people with purpose – and that includes our shareholders, our customers and our staff.
We're with you when it matters most: Whether you are looking for your car or home loan, renovating to prepare for your first child or saving to travel the world before settling down to study, or starting your first business – we are with you every step of the way.
It's about being bigger with your actions.
When you choose to bank with Bendigo Bank you're making a decision that benefits you and your community. So as well as great banking products and personal service, it's about helping to create vibrant, thriving communities.
$165 million in profits from our Community Bank® partnerships have been reinvested in Australian communities since 1998, including;
$33.7m – Sporting
$13.4m – Infrastructure
$10.8m – Education
$6.0m – Health
$10.2m – Youth
$4.5m – Arts/Culture
• Start my business:  Business solutions to get your business started
• Grow my business:  Business advice, accounts, equipment finance and more.
• Buy a business:  Systems and solutions to help when buying a business
• Strengthen my not-for-profit: A suite of financial solutions to support not-for-profits

CATEGORY: Family Business Continuity Consultant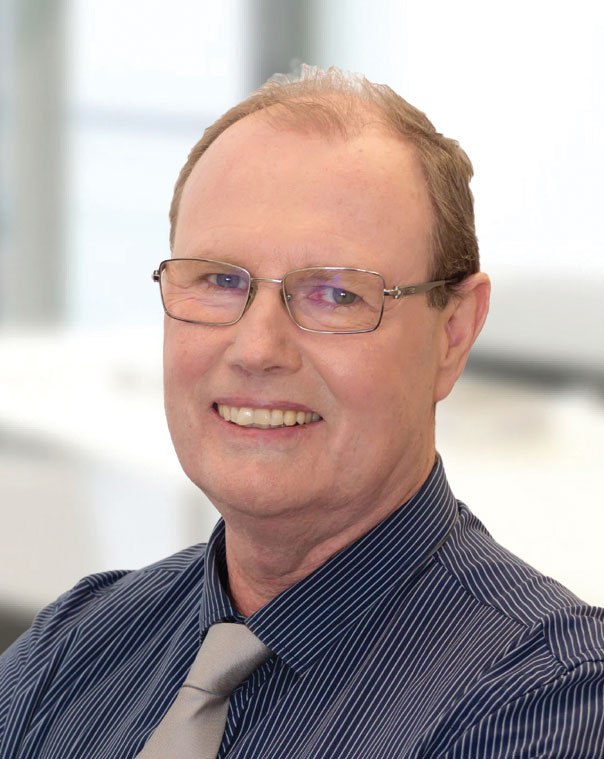 Lloyd Russell –
Director, TCB Solutions
PHONE:
0413 549 748
WEB:
www.tcbsolutions.com.au
ARE YOU A FAMILY BUSINESS?
Do you have a family business continuity system?
Are you preparing your business for future generations?
Family business is unique, complex, innovative and powerful YET it is Australia's best kept secret.
A family business IS NOT a small to medium business (SME) – It is far more than that!
Family businesses are the engine room of the Australian economy employing 60% of the total Australian workforce and generating 65% of Australia's economic activity.
As a family in business you are part of 870,000 in Australia and 110,000 in Queensland – Are you connected?
Family Business Continuity is far more than "succession planning" because it involves all family members. Yes Succession Planning is a part of the puzzle, however so is Retirement Planning, Estate Planning, Education and Professional Development, Next Generation Planning, Workforce Planning and Risk Management.
Lloyd is a 4th generation family business member, an internationally accredited family business advisor, a qualified Board Director and an accredited / licensed neuroscience practitioner. He currently holds three Director positions of which are family businesses where he is the Board Chairman.
His business TCB Solutions was established in 2008 as a specialist in the field of strategy, governance and performance specifically for families in business. His has a National and International clientele throughout the blue and grey collar industries of Agriculture, Agri-Business, Manufacturing, Mining / Resource Services and Import / Wholesale sectors ranging in size from $2m to over $500m in annual turnover.
Lloyd works collaboratively with Accountants, Legal professionals, Financial Planners and Financiers to ensure all stakeholders are working as the Succession Team for your family business.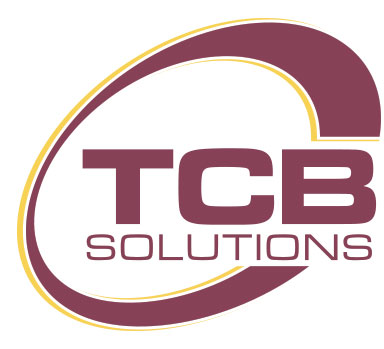 CATEGORY: Insurance Services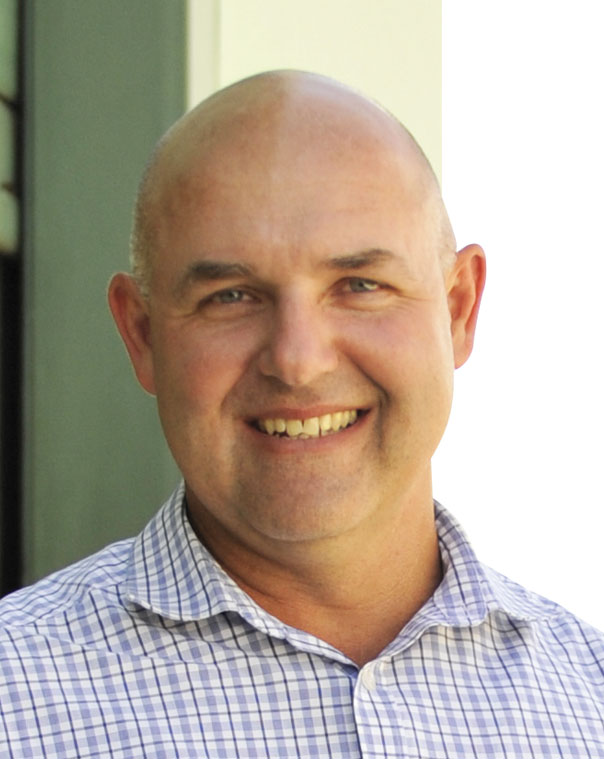 Jason Matthey –
Insurance web
ADDRESS:
Suite 5 427 Gympie Rd Strathpine
PHONE:
1300 548 749
WEB:
www.insuranceweb.com.au
WE HAVE BRENDALE COVERED
We often hear business owners say "Insurance companies are all the same. You pay too much for Insurance, but when it comes to paying a claim they're so difficult to deal with".
If you feel the same way, Insurance Web can offer you an alternative. There are important questions you should ask when assessing what you want out of your Insurance company:
1) Is the product correct for you, delivering the best available cover for your industry and circumstances?
2) Are you getting personal service from an experienced local professional who you can call whenever you need help or advice? Someone who is on your side when you need to claim?
3) Does your Insurance Company offer a comprehensive 'Needs Analysis' so you only pay for what you need and nothing else?
Over the last 9 years, Insurance Web have established a proven track record in Brendale. We always conduct an obligation free "Needs Analysis" before we quote. This is essential in helping you make the best choice that will minimise your risk and give you the best value for money.
Jason Matthey has 'Brendale covered' and his hands on approach and excellent advice is matched by his passion and commitment to developing long term relationships with his clients.
Visit us at www.insuranceweb.com.au and
click on Request a Quote, or better still phone Jason on 1300 548 749

CATEGORY: Management Consultant – Finance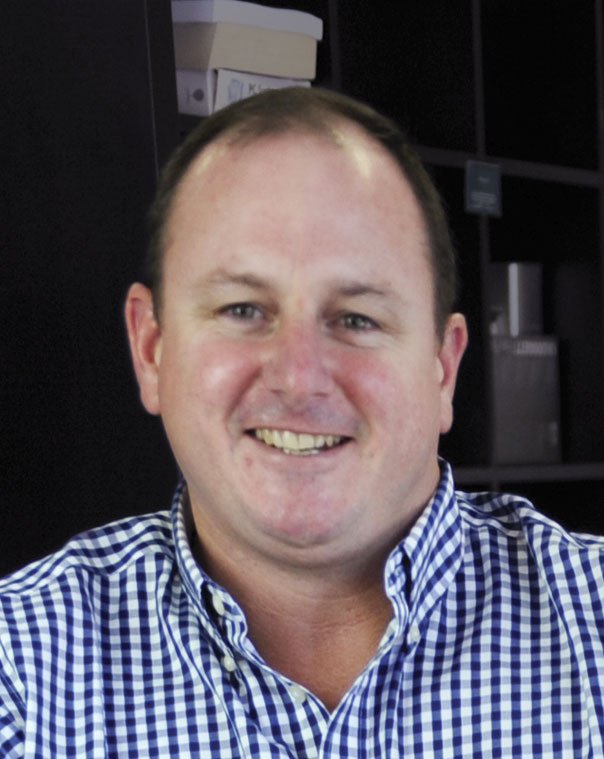 Martin McDonald –
Managing Director – Table Consulting
ADDRESS:
Unit 4, 193 South Pine Rd, Brendale
PHONE:
0418 882 598
EMAIL:
martin@yourtable.com.au
DISCUSSIONS COLLABORATIONS AND ACTION
As a business owner, one of the greatest challenges is dealing with the pressures of feeling like the responsibility of building the business, making it work efficiently and being involved in the day to day running the business all falls to you and you alone.
Introducing Table Consulting.
Headed up by Martin McDonald, Table Consulting brings together a broad range of practical experience and professional contacts that help take on some of that responsibility.
With an aim to become a trusted partner in helping you achieve your ideal business goals, the experience brought to the table includes:
– business management
– business development
– sales and marketing
– negotiating
– accounting, performance analysis and monitoring
– business advice, and
– establishing new businesses.
It is essential in business to establish a clear connection between your numbers, goals and actions, and this is where Table Consulting can help you.
Our goal is to work alongside small businesses and their families to  understand how they are performing in relation to their goals. We then help to define and action their priorities and capitalise on opportunities.
Who do you need at your table?

CATEGORY: Commercial Property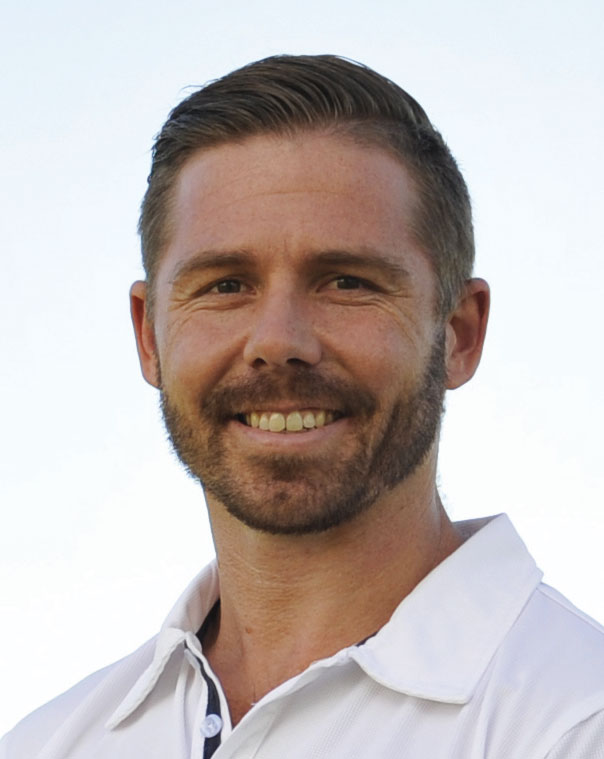 Phil Grant
Commercial Property Consultant, Brendale
ADDRESS:
Shop 9, 1344 Gympie Rd Aspley
PHONE:
0414 806 186
WEB:
www.pinnacle.naiharcourts.com.au
BRENDALE PROPERTY GURU
Nobody knows Brendale Property like Phil Grant
There are over 1,000 properties in Brendale. With approximately 150 properties for sale or lease at any one point of time there is always plenty of options to consider.
When you are looking to buy and sell or lease in Brendale there is only one Property Agent to talk to and that's Phil Grant from NAI Harcourts.
In the last 10 years, Phil Grant has sold and leased over 350 properties in Brendale and nobody understands the Brendale property market better than Phil.
Here are just some of the reasons not to sign off on a Brendale property until you have spoken to Phil:
• More options – Whether you are buying or leasing, Phil has more options than most of the other commercial property agents. 
• Smarter Choice – With Phil Grant's help you will have a wealth of experience and knowledge to draw from, this means you will make a smarter decision before you make your move.
• Reputation – Phil Grant understands the importance of the client relationship and will not compromise when it comes to a professional approach, hard work and integrity.
If you are looking to buy, sell or lease in Brendale talk to Brendale's property Guru, call Phil Grant on 0414 806 186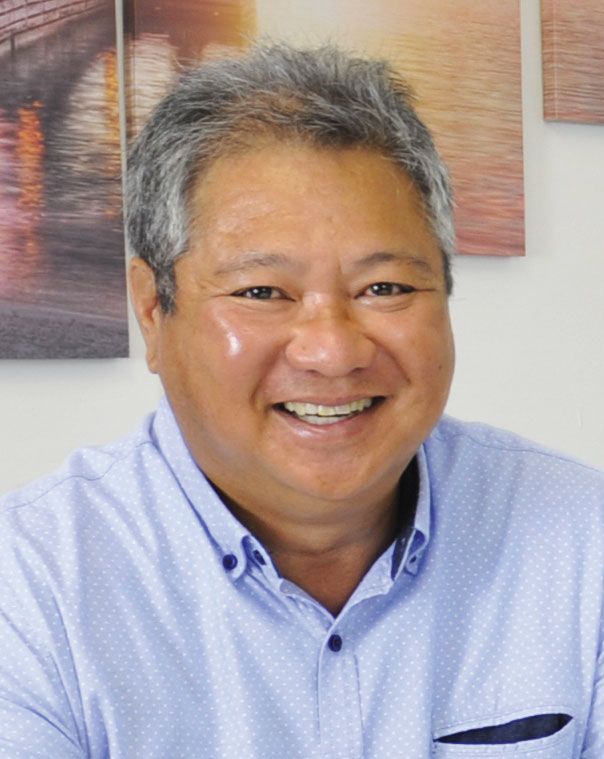 Alan Hong Choy
ADDRESS:
Unit 4, 193 South Pine Rd, Brendale Business Park
PHONE:
3263 7222
WEB:
www.targeted.net.au
ARE YOU GETTING THE MOST OUT OF YOUR ACCOUNTANT?
You work hard for your money and it's your accountants job to make sure you not only keep it but help you make it grow.
This is what you can expect from Targeted Business Services:
• First of all we give you a quote before we do anything, that way you know exactly what our services cost, that means no surprise fees or costs.
• We will minimise your Tax.
• We will protect your personal assets or we will get your ownership structures right to protect your personal assets.
• Help you minimise your risk by helping you control cash flow.
• We also do all the things you would expect an up to date modern accountant would do, like:
– Cloud Based systems & Xero Gold Partner
– End of year Financial statements & Tax Returns
– Bookkeeping & BAS preparation
So ask us to "Show you the money" ask us for an obligation free quote for the services you need. Call Alan on 3263 7222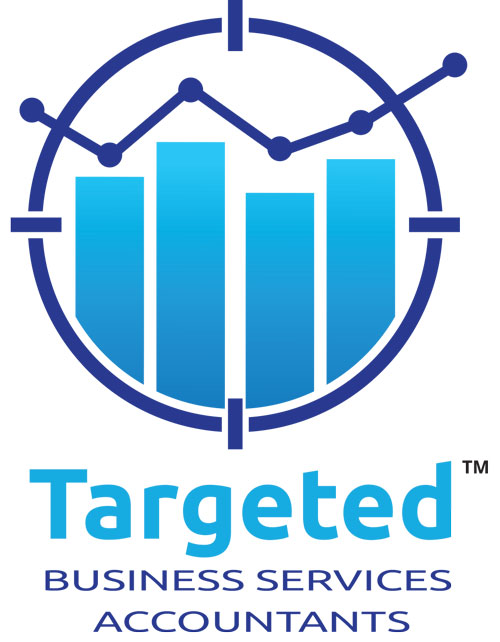 CATEGORY: Employment Service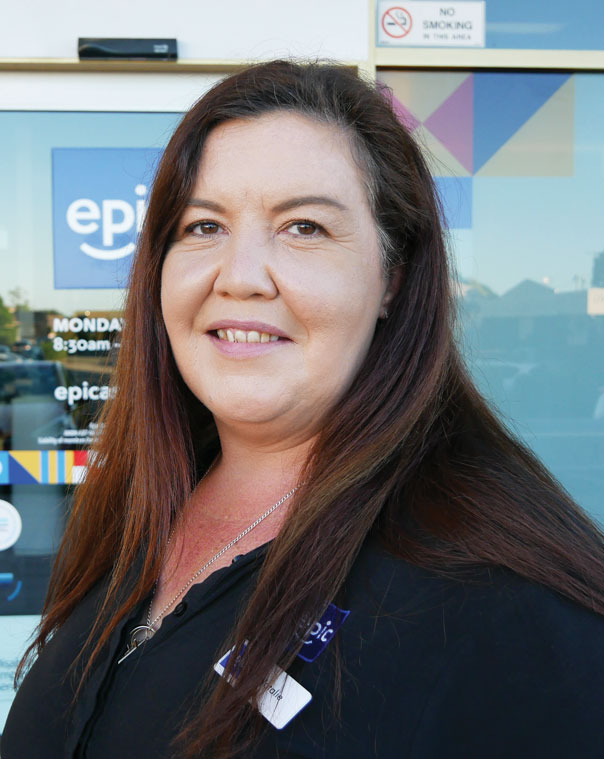 Natalie Lange
ADDRESS:
Moreton Shire Council Building, Shop 4A, 199 Gympie Rd
PHONE:
3205 6935
WEB:
www.epicassist.com.au
MAKE SURE YOUR NEXT HIRE IS AN EPIC ONE
If you're struggling to find job-ready candidates who will bring the right attitude, new perspectives and a competitive advantage to your business – EPIC Assist can help.
As a disability employment service with almost
30 years' experience working with employers and job seekers we have helped businesses of all sizes secure great employees for their team. Don't miss out on the job seekers in your area who are looking for the right opportunity to prove themselves. Call EPIC Assist today
07 3205 6935 or visit epicassist.org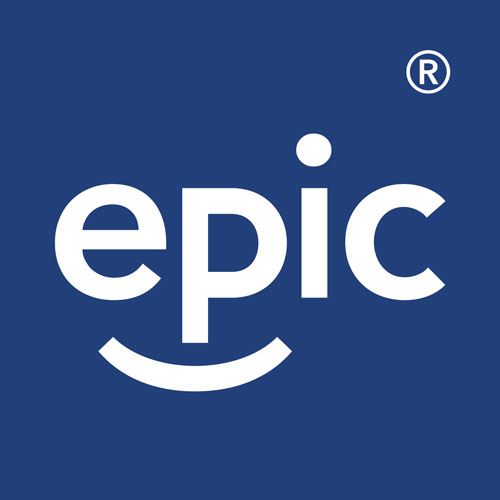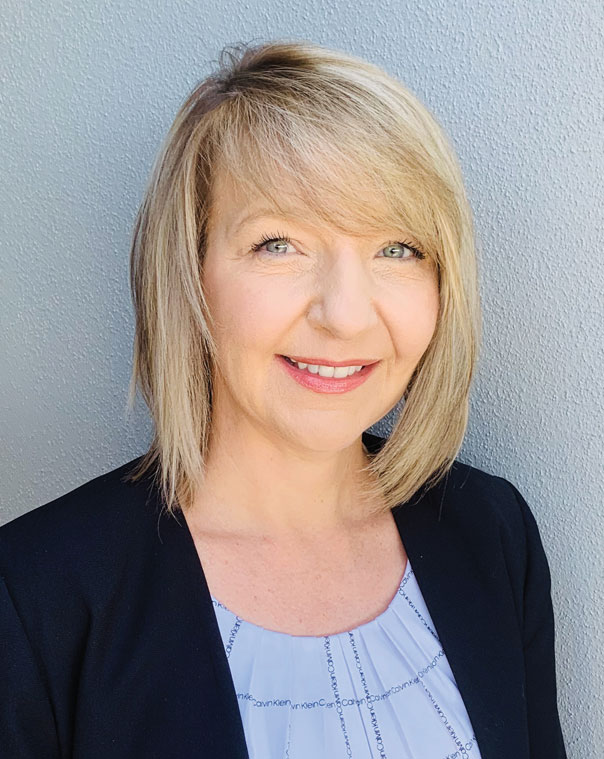 Monika Eames

PHONE:
0422 269 688

WEB:
www.talentshift.com.au
FINDING THE RIGHT STAFF IS EASIER THAN YOU THINK
Anyone who runs a business understands how important it is to find the right staff. If you get it wrong, it can cost you a lot of time and money. That's why you should talk to Monika Eames from TalentShift. After 18 years in the recruitment industry Monika recognised that small to medium businesses required a cost effective alternative to mainstream recruitment agencies.
"Our team understands the challenges our clients face with finding people who are a great long term fit for their business. Our flexible approach means we can provide on-demand support to achieve their goals without costing a fortune."
TalentShift services include;
• Designing candidate attraction strategies
• Screening and shortlisting
• Interviewing candidates
• Pre – Employment checks
• Strategic consulting
• Training internal teams in best practice recruitment
Industries that can use the Talent Shift services include;
• Retail
• Hospitality
• Trades
• Professional Services
• Medical Services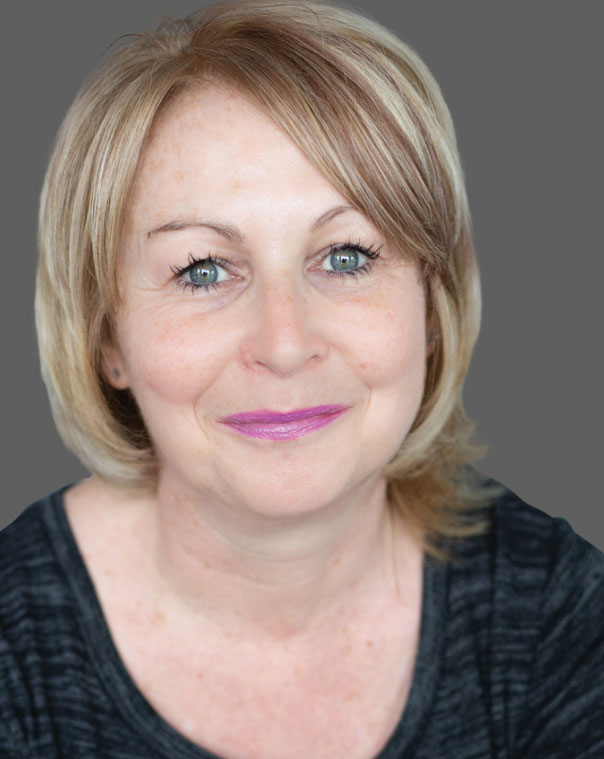 Carline Lovett

PHONE:
0407 233 813

WEB:
www.thewowawards.com.au
CATCHING PEOPLE DOING THINGS RIGHT
The WOW! Awards help organisations to positively engage with their customers through capturing customer feedback and raising customer service standards.
Our program catches your people doing things right and provides real time recognition. It encourages your employees to deliver consistently high customer service, creates a positive workplace culture, improves performance and heightens your brand reputation. Employee recognition is motivational, it's inspirational and easy to deliver with the WOW! Awards.
Caroline Lovett has over 20 years' experience in employee recognition programs, customer service and complaints training. Caroline can also help your business celebrate your successes by writing winning industry and customer service awards submissions.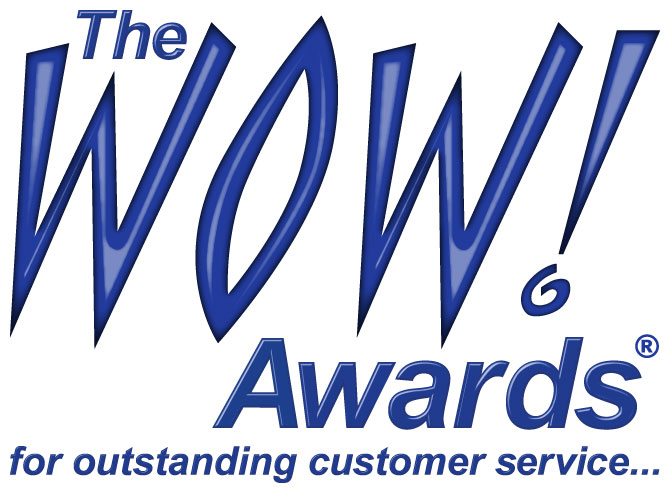 CATEGORY: Business Services
PHONE:
3897 4925

WEB:
www.rdamoretonbay.org.au
HOW CAN WE SUPPORT YOUR BUSINESS?
Identify and assist access to government grants
Connect to governemnet agencies and programs
www.moretonbayjobs.com.au – A free jobs platform connecting local employers with local job seekers
www.sustainablemortonbay.com.au – Practical assistance for businesses in our region in achieving and maintaining sustainability
Provide business and regional data and information
Opportunities to join our business networks
www.rdamoretonbay.org.au/supplychain – A directory of supply chain businesses in the region – comprehensive up-to-date and local
www.rdamoretonbay.org.au/foodtrailmap – The Moreton Bay Food Trail Map supporting food and agribusinesses in our region
Access to specialist workshops and seminars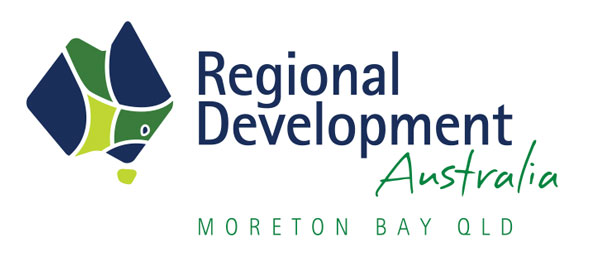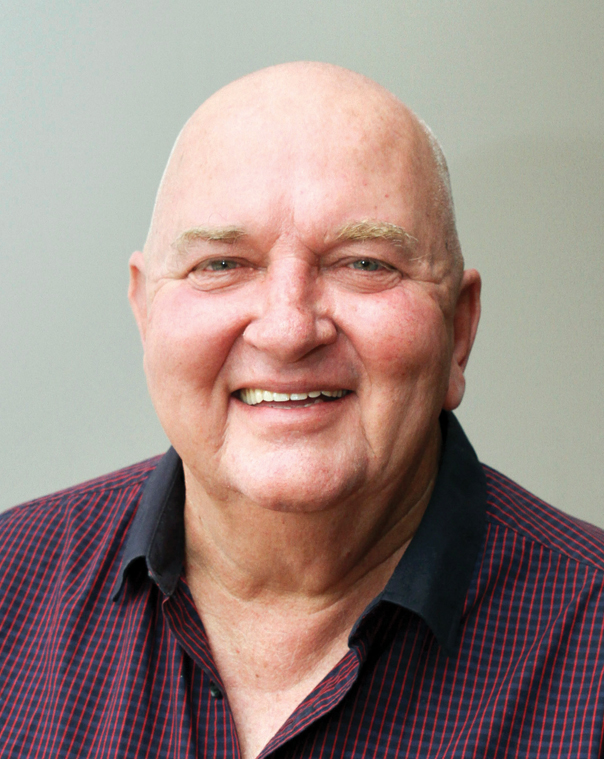 Mark Gwynne –
Principal Business Coach at BTSQ
PHONE:
0413 737 858
EMAIL:
mark.gwynne@btsq.com.au
With over 30 years' experience as an independent business owner, consultant and coach, Mark has a wealth of practical knowledge and tools to assist you, your team and your organisation achieve your key business objectives.
Mark has served hundreds of organisations internationally and across Australia including, Telstra, Westpac, Walker Corporation, South Bank Corporation, Suncorp, BHP, Boral, BP, ABB Enterprise Software and Thiess Services.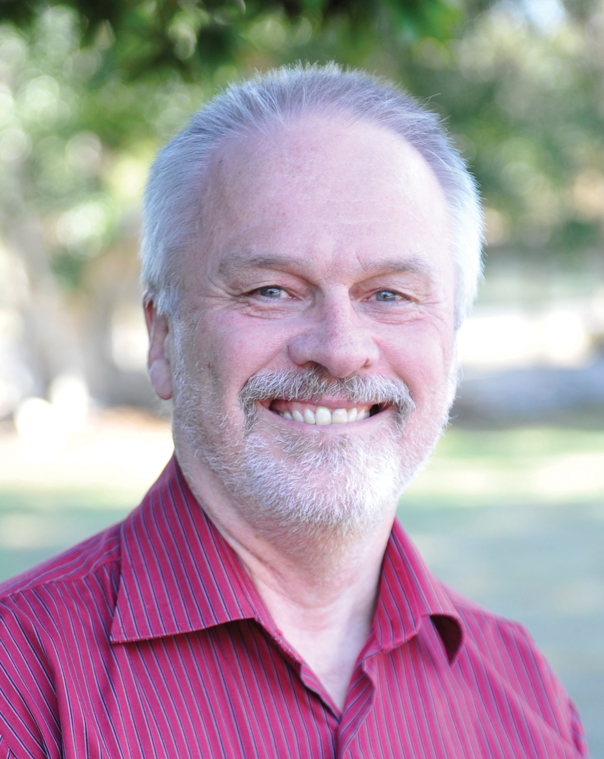 Mark Treloar –
Certified Bookkeeping Specialist
PHONE:
0435 619 465
WEB:
firstclassaccounts.com/cashmere
A Bookkeeper who saves you money and time
Mark Treloar from First Class Accounts has crunched the numbers and believes you should only be paying 1% to 2% of your turnover on your bookkeeper. So are you paying your bookkeeper too much? Mark can help you free up many hours work that you could spend either making money or enjoying a better work life balance. With over 15 years' experience Mark works with a range of clients to help them grow their business.
Give Mark your books and he'll give you back your life!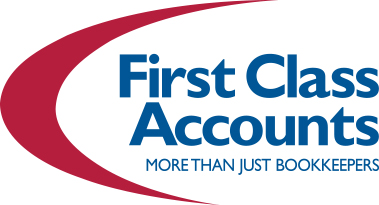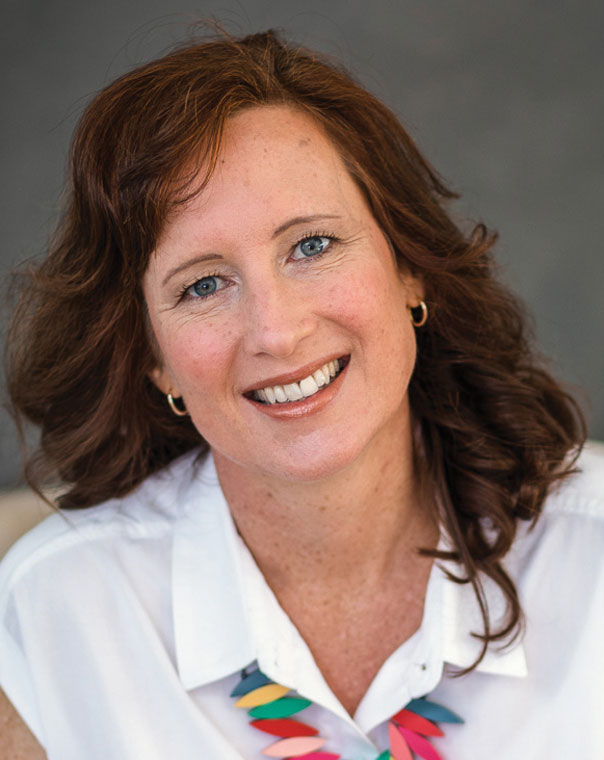 Caryn –
Copywriter
PHONE:
0406 259 233

WEB:
www.thequietrevolutionary.com
Finding it hard to craft a message that connects?
I CAN HELP.
You'll keep your customers engaged beyond that initial 3 seconds of interest when you write the right words.

• Website Content
• Customer Emails
• Product Info
• Newsletters
• Blogs
• Social Media Posts
Hi I'm Caryn. Let's Chat.
Give me a ring on 0406 259 233 or check out more on my website: www.thequietrevolutionary.com