CATEGORY: Mortgage Broker

WHY USE A MORTGAGE BROKER TO HELP WITH YOUR HOME LOAN?
I love to help people reach their goals whether you are saving to buy your first home, considering refinancing to save on repayments or an investor expanding your portfolio.  
Whatever stage you are at, I'd love to help you reach your property and finance goals.  Some of the benefits of using a mortgage broker to arrange your home loan are:
Wide range of lenders – With a selection of home loan products from over 30 respected lenders, I can negotiate a great deal for you and find a home loan that matches your unique requirements
Professional Advice – I meet with you to discuss your needs and goals so I can provide objective and individualised home loan advice to ensure your home loan is suitable for you now and to achieve your future goals
Convenience – I offer a fully mobile service and come to you when and where it's convenient.  Appointments are available outside business hours to work around your schedule
Confidence – How lenders calculate borrowing capacity and what type of loans they will consider is constantly changing. I research which lenders are appropriate given your circumstances to give you the best chance of success with your home loan application
Save Time – Besides the time you will save by not having to enquire with differently lenders individually, I take on most of the administration required for your application and provide you with regular updates
No Cost – There is no charge for our home loan services as the lenders pay a commission once your home loan has settled
Community – We care about our communities.  A donation is made to charity from every home loan settled
Local – As a local small business owner, I'm motivated to provide a first-rate, personalised services as getting referrals and repeat customers is how I build my business
Ongoing service – I check in with you regularly after settlement in case your circumstances have changed, to ensure you are still getting a competitive rate and check that the home loan continues to meet your needs
For more information please visit https://www.mortgagechoice.com.au/angela.redmann/

CATEGORY: Family Business Continuity Consultant
ARE YOU A FAMILY BUSINESS?
Do you have a family business continuity system?
Are you preparing your business for future generations?
Family business is unique, complex, innovative and powerful YET it is Australia's best kept secret.
A family business IS NOT a small to medium business (SME) – It is far more than that!
Family businesses are the engine room of the Australian economy employing 60% of the total Australian workforce and generating 65% of Australia's economic activity.
As a family in business you are part of 870,000 in Australia and 110,000 in Queensland – Are you connected?
Family Business Continuity is far more than "succession planning" because it involves all family members. Yes Succession Planning is a part of the puzzle, however so is Retirement Planning, Estate Planning, Education and Professional Development, Next Generation Planning, Workforce Planning and Risk Management.
Lloyd is a 4th generation family business member, an internationally accredited family business advisor, a qualified Board Director and an accredited / licensed neuroscience practitioner. He currently holds three Director positions of which are family businesses where he is the Board Chairman.
His business TCB Solutions was established in 2008 as a specialist in the field of strategy, governance and performance specifically for families in business. His has a National and International clientele throughout the blue and grey collar industries of Agriculture, Agri-Business, Manufacturing, Mining / Resource Services and Import / Wholesale sectors ranging in size from $2m to over $500m in annual turnover.
Lloyd works collaboratively with Accountants, Legal professionals, Financial Planners and Financiers to ensure all stakeholders are working as the Succession Team for your family business.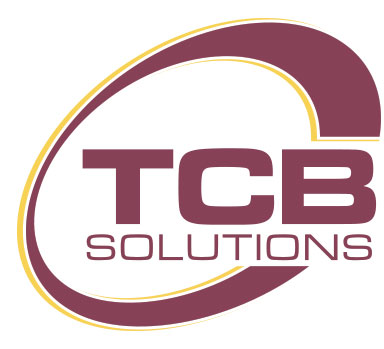 CATEGORY: Insurance Services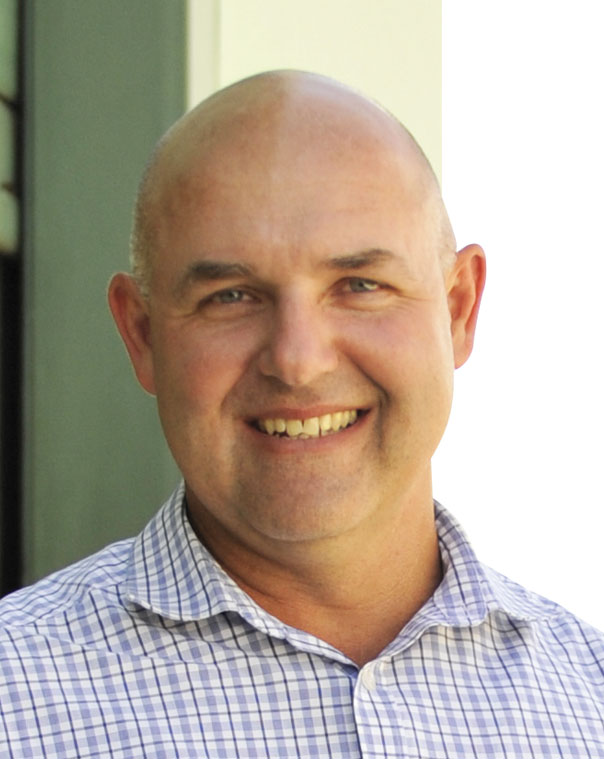 Jason Matthey –
Insurance web
ADDRESS:
Suite 3 427 Gympie Rd Strathpine
PHONE:
1300 800 091
FOR ALL YOUR INSURANCE NEEDS
You can have confidence in locally based Insurance Broking Team, Insurance Web.
Our Business Insurance team are here to help you with your Business Insurance needs. There are important questions you should ask when tailoring your Business Insurance package
What does it mean to you to have professionals in your local area, willing and able to deal with you by coming to your premises and tailoring your Business Insurance program specifically to your needs? .
Our team are here for you, in your local area, working with you as your insurance advocate.
This is what you can expect in dealing with Insurance Web. We have you covered, when it matters most.
Visit us at www.insuranceweb.com.au and click on Request
a Quote, or better still call us today on 1300 800 091

CATEGORY: Commercial Property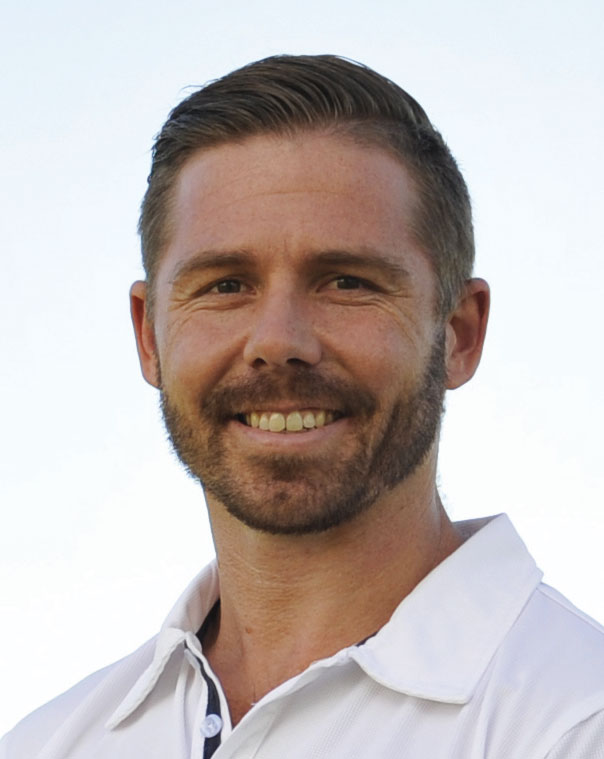 Phil Grant
Commercial Property Consultant, Brendale
ADDRESS:
Shop 9, 1344 Gympie Rd Aspley
PHONE:
0414 806 186
BRENDALE PROPERTY GURU
Nobody knows Brendale Property like Phil Grant
There are over 1,000 properties in Brendale. With approximately 150 properties for sale or lease at any one point of time there is always plenty of options to consider.
When you are looking to buy and sell or lease in Brendale there is only one Property Agent to talk to and that's Phil Grant from NAI Harcourts.
In the last 10 years, Phil Grant has sold and leased over 350 properties in Brendale and nobody understands the Brendale property market better than Phil.
Here are just some of the reasons not to sign off on a Brendale property until you have spoken to Phil:
• More options – Whether you are buying or leasing, Phil has more options than most of the other commercial property agents. 
• Smarter Choice – With Phil Grant's help you will have a wealth of experience and knowledge to draw from, this means you will make a smarter decision before you make your move.
• Reputation – Phil Grant understands the importance of the client relationship and will not compromise when it comes to a professional approach, hard work and integrity.
If you are looking to buy, sell or lease in Brendale talk to Brendale's property Guru, call Phil Grant on 0414 806 186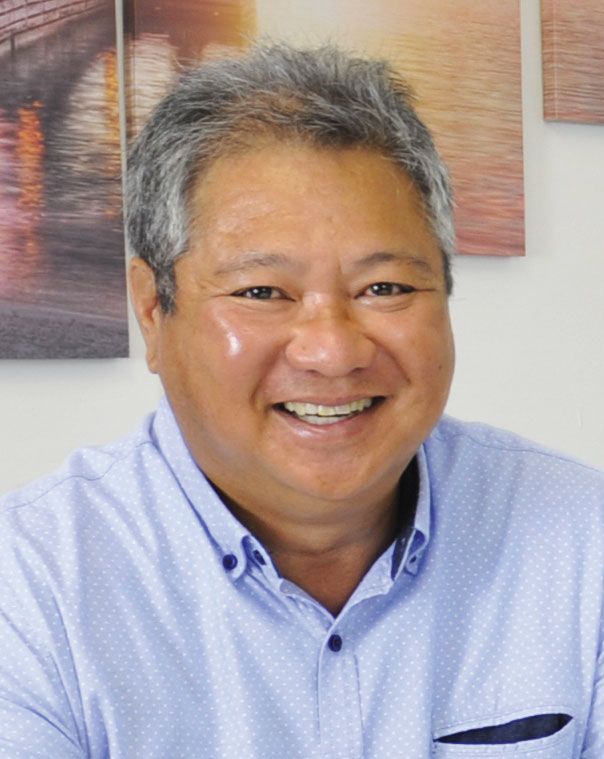 Alan Hong Choy
ADDRESS:
Unit 4, 193 South Pine Rd, Brendale Business Park
PHONE:
3263 7222
TARGETED BUSINESS SERVICES
Choose an accountant who helps you hit your targets
Does your accountant help you achieve your targets?
Have you determined and set your targets?
Do you want to minimise your tax?
Do you want to protect your personal assets?
Do you want to grow your business? Do you know how to?
Where do you start?
Targeted can assist you with the above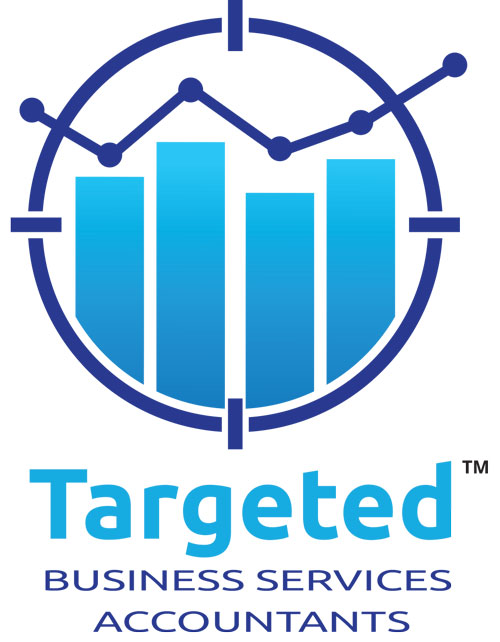 CATEGORY: Employment Service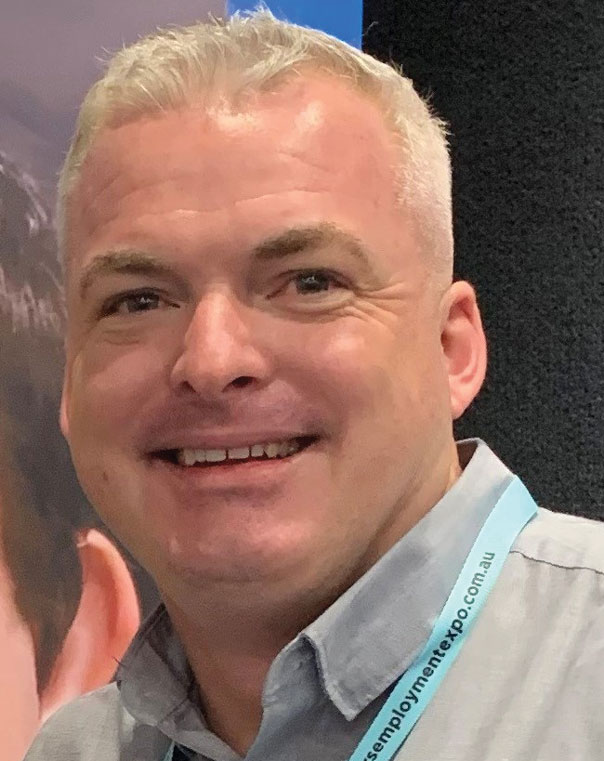 Shane Marsh
Senior Employment Advisor

ADDRESS:
Moreton Shire Council Building, Shop 4A, 199 Gympie Rd
PHONE:
3205 6935
MAKE SURE YOUR NEXT HIRE IS AN EPIC ONE
If you're struggling to find job-ready candidates who will bring the right attitude, new perspectives and a competitive advantage to your business – EPIC Assist can help.
As a disability employment service with almost
30 years' experience working with employers and job seekers we have helped businesses of all sizes secure great employees for their team. Don't miss out on the job seekers in your area who are looking for the right opportunity to prove themselves. Call EPIC Assist today
07 3205 6935 or visit epicassist.org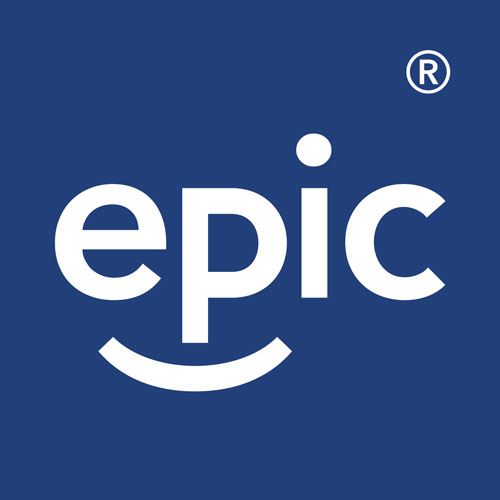 CATCHING PEOPLE DOING THINGS RIGHT
The WOW! Awards help organisations to positively engage with their customers through capturing customer feedback and raising customer service standards.
Our program catches your people doing things right and provides real time recognition. It encourages your employees to deliver consistently high customer service, creates a positive workplace culture, improves performance and heightens your brand reputation. Employee recognition is motivational, it's inspirational and easy to deliver with the WOW! Awards.
Caroline Lovett has over 20 years' experience in employee recognition programs, customer service and complaints training. Caroline can also help your business celebrate your successes by writing winning industry and customer service awards submissions.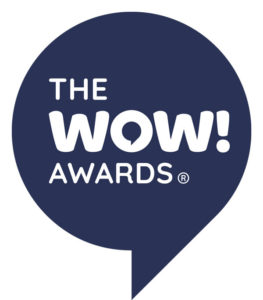 CATEGORY: Business Services
HOW CAN WE SUPPORT YOUR BUSINESS?
Identify and assist access to government grants
Connect to governemnet agencies and programs
www.moretonbayjobs.com.au – A free jobs platform connecting local employers with local job seekers
www.sustainablemortonbay.com.au – Practical assistance for businesses in our region in achieving and maintaining sustainability
Provide business and regional data and information
Opportunities to join our business networks
www.rdamoretonbay.org.au/supplychain – A directory of supply chain businesses in the region – comprehensive up-to-date and local
www.rdamoretonbay.org.au/foodtrailmap – The Moreton Bay Food Trail Map supporting food and agribusinesses in our region
Access to specialist workshops and seminars