Safety / Accreditation and Fire Services
CATEGORY: Lifting Equipment Safety
ABSOLUTE LIFTING AND SAFETY
Absolute Lifting & Safety is a local business operating in Brendale specialising in mobile testing, sales and certification of rigging, lifting, height-safety and confined-space equipment. Our goal is to cement strong client relationships with our customers and partners; a goal which is underpinned by our corporate brand of values, loyalty, trust and service excellence.
We service a large range of industry including civil construction, marine, utilities, transport, engineering and heavy diverse industries as well as the general public. We offer a complete one-stop shop with very unique mobile plant and equipment giving us the edge on our competitors.
Our industry is dynamic and constantly changing landscape and we pride ourselves on being at the forefront in technology, Workplace Health and Safety and product evolution for the prosperity of our clients. We are committed to giving you the best in service, advice and products at competitive prices with a friendly smile.
Our knowledgeable and professional team are ready to assist you now.
Give us a call today (07) 3205 7000
ON SITE TESTING AND CERTIFICATION
FULLY MOBILE PLANT AND EQUIPMENT
ENGINEERED SYSTEMS
HARDWARE,

CHAIN

, WIRE ROPES, SLINGS

STAINLESS STEEL 

LOAD RESTRAINT

MATERIAL HANDLING

HEIGHT SAFETY

PERSONAL PROTECTIVE EQUIPMENT (PPE)

CATEGORY: WPHS and Fire Training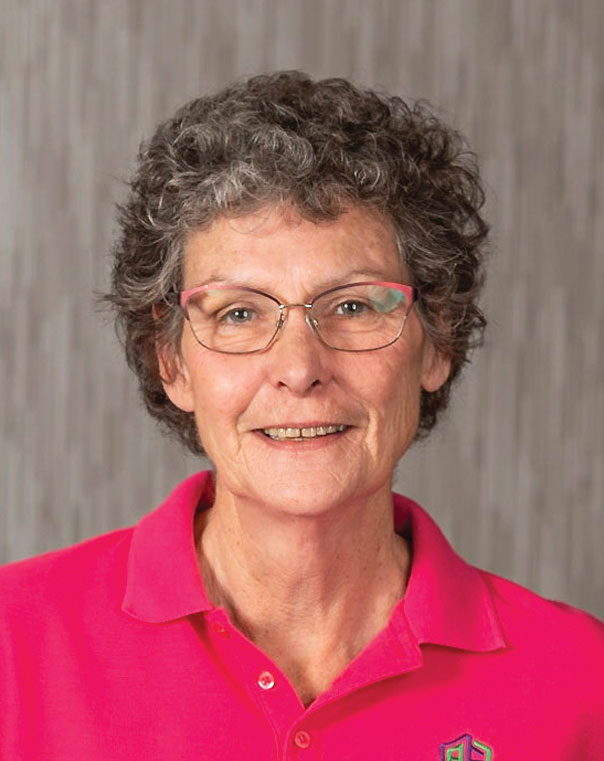 FIRE COMPLIANCE IN INDUSTRIAL AND COMMERCIAL BUILDINGS

Fire compliance in Queensland is unique because it is under the Building Code therefore it has an impact across a number of other legislative instruments. The Regulations differ across a range of areas including zoning, certification, size, purpose, construction materials, date of construction, location and occupancy status.
A major factor in achieving compliance is understanding, "whom" is responsible for "what", in regards to Fire Emergency and Evacuation Management. Julie Russell from Athogroup has over 20 years' experience in this area and can demystify this compliance maze for businesses in the Brendale Business District.
The AthoGroup FEEM services include:
Workplace reviews & audits
Systems design, development & implementation
Facilitation of meetings internally and with external stakeholders
Ongoing training & demonstrations
Disaster & Critical incident management
Business continuity planning

CATEGORY: Work Safety Consultants and Trainers
TAKE CARE – PROTECT YOUR ASSETS
Your Business – Your Employees – Your Family – Your Freedom
As of July 1st 2018, Qld Health & Safety and Electrical Safety Codes of Practice are NOW LAW.
Refer to QLD WHS Act 2011 as at July 1st 2018 at s.26A ss.(a) now makes any Code of Practice Approved by 'the Minister' to be a Codes of Practice that are to be complied with by Law. How many of the 46 Qld WHS and Electrical Codes of Practice apply to your Workplace.  Do you need you Management and Staff to be aware of the Qld WHS Legislation and Codes of Practice. Does your business need a Half Day Work Health and Safety Due Diligence Session for Management and / or Staff?
For assistance and info in this regard please contact Noel Stone, Senior Consultant at ASLS on 1300 260 300, or 0409 788 046 email at enquiries@asls.com.au / noelstone@asls.com.au